GP wins right to a retrial
An Adelaide GP found guilty of negligence for failing to detect a pregnancy has won the right to have her case retried.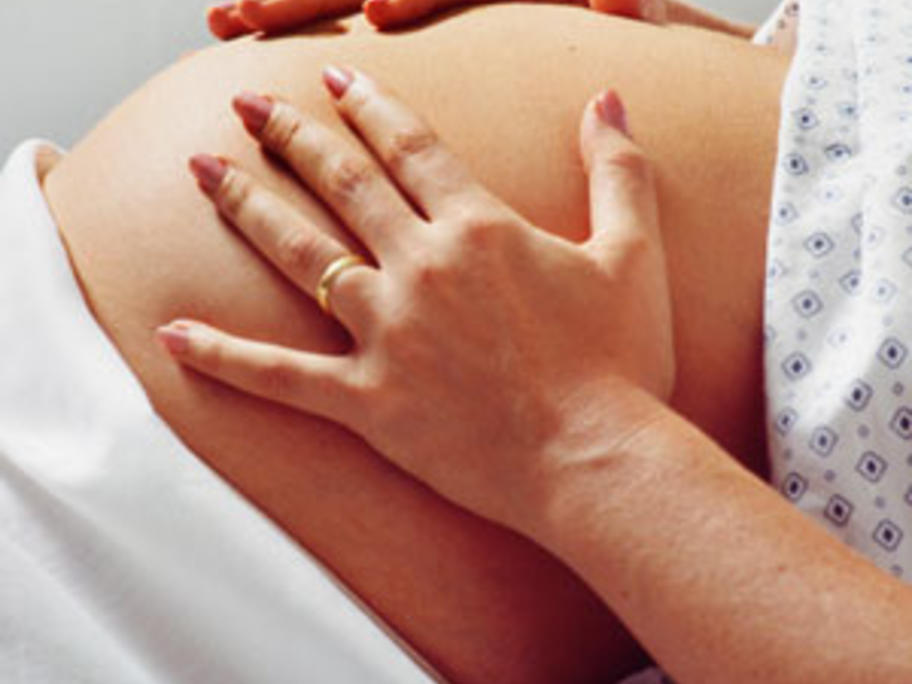 In April last year the SA District Court found Dr Randa El-Masri negligent after she failed to detect a pregnancy in a 48-year-old woman who went on to give birth to a boy with Down syndrome, leaving the doctor liable for damages.
But earlier this month the Supreme Court of SA quashed this decision and ordered a retrial.
It said the original judge had not explained why he favoured