GP writes open letter to colleagues on euthanasia
Perth GP Dr Alida Lancee (pictured) is currently being investigated by police after she wrote an article about assisting a woman with end-stage emphysema to die.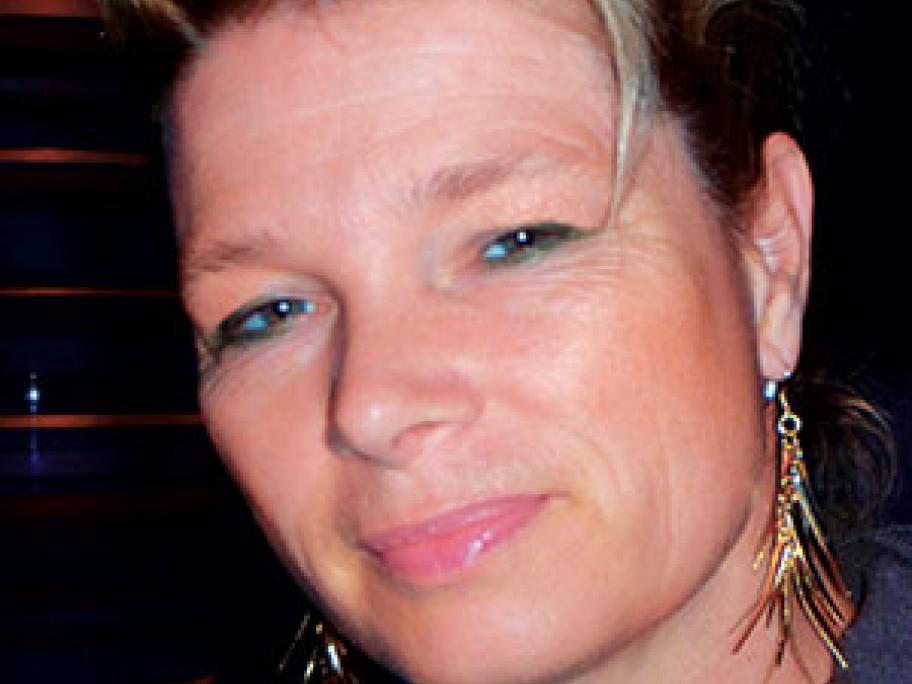 She says legal reform to allow voluntary euthanasia, which she describes as a "humane part of medical care", is urgently needed.
Below is Dr Lancee's letter to her fellow doctors explaining why.
Dear colleague
There is much hesitation and fear among doctors and nurses around the provision of adequate medications and dosing to relieve