GP wrote patient 25 fentanyl scripts in three weeks
A GP who prescribed thousands of fentanyl patches to patients who misused prescription drugs has blamed naivete and a 'soft-hearted' personality for his mistakes.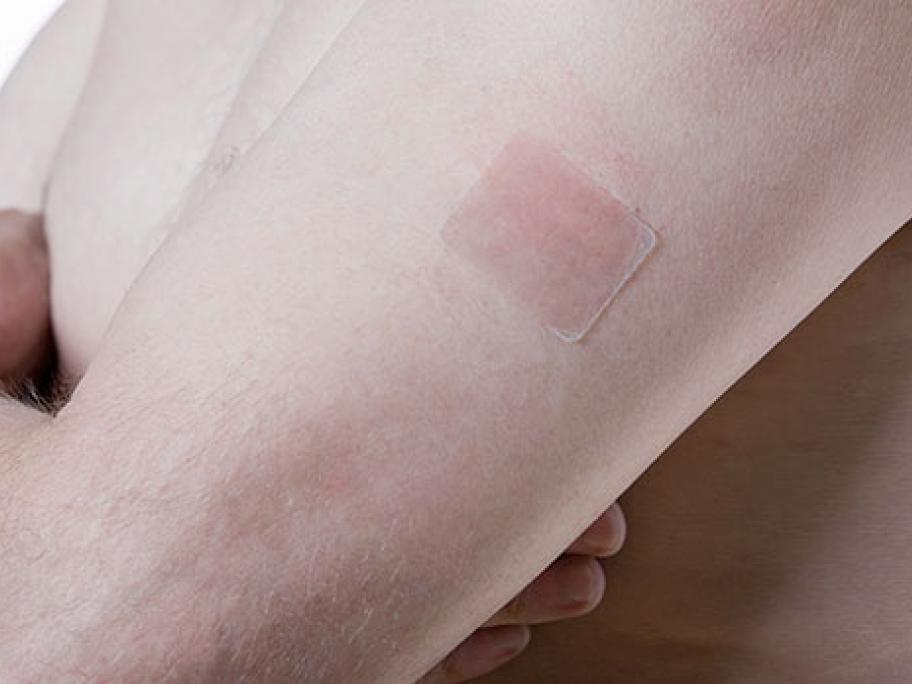 Dr Ferdinand Saldevar, from Wagga Wagga, was found guilty of professional misconduct for prescribing drugs of addiction to 14 drug-dependent patients between 2010 and 2012 in a finding by the NSW Civil and Administrative Tribunal last month. 
In many cases, the GPs issued scripts without obtaining the proper statutory authority or carrying out an appropriate medical assessment of the patient, the tribunal said.