GP of the Year named
A South Australian GP regarded as a role model for the next generation has been named as the RACGP's GP of the year.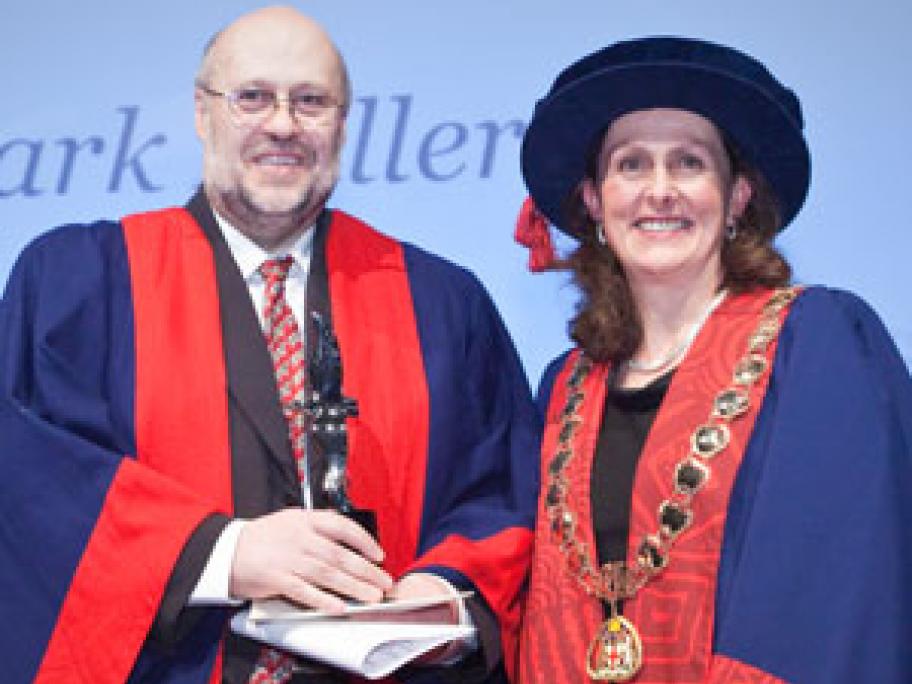 Goolwa Medical Centre GP Dr Mark Miller (pictured with RACGP President Dr Liz Marles) won the award for his commitment to the general practice profession, including the training and mentoring of medical students.
Dr Miller said he was honoured to be the recipient of this award.
"When [RACGP president] Dr Marles rang to congratulate me, I laughed because I was running late for work — hardly an example of GP of the Year," he said.
"It's