GP's 24-hour clinic plan foiled by location rules
A Melbourne GP is appealing to federal health minister to allow him to open a medical clinic with a 24-hour pharmacy after being foiled by location rules.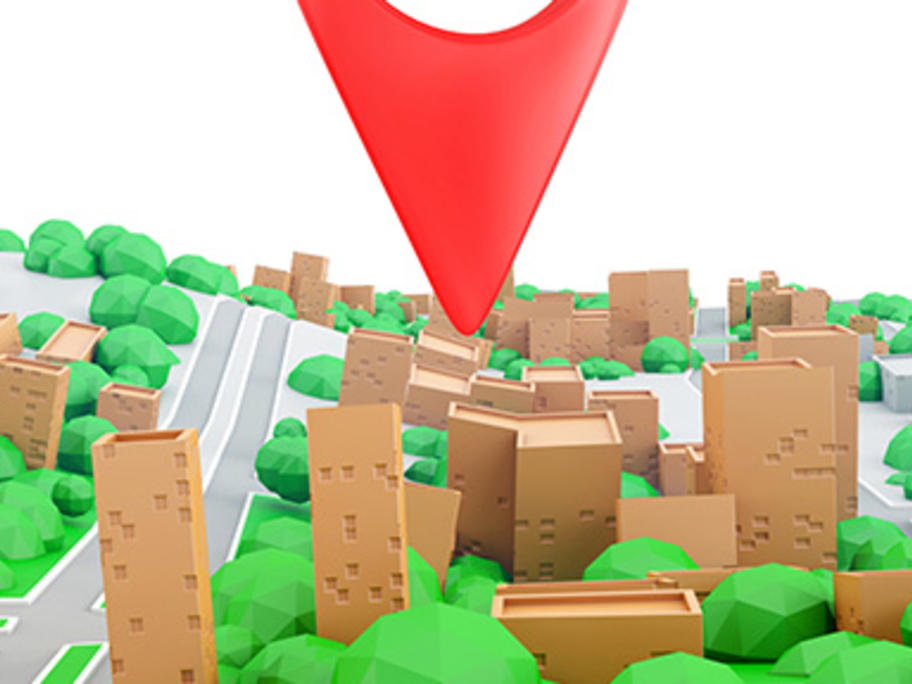 Dr Alan Cunneen says authorities initially approved the plan.
But a pharmacist in a nearby shopping centre took him to the Federal Court, arguing that the shopping village — with more than 60 shops and 500 car parks — was not technically a shopping centre because it was not operating under a single central management structure.
He says he