GPs to 'absorb' e-health costs
There will be no dedicated funding, new Medicare items or revamped item descriptors for GPs creating shared e-health summaries, sparking fears general practice will be left to absorb the costs of making the system work.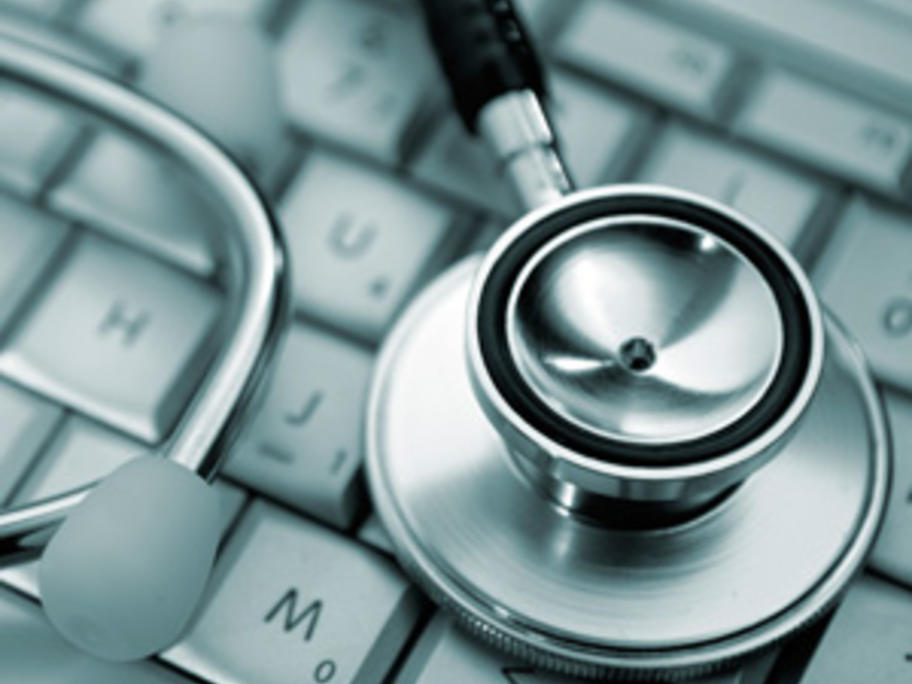 The summaries form a key part of the personally controlled electronic health record system being rolled out from July. They will contain patients' diagnoses, medications, adverse reactions and allergies, and are meant to be used by hospitals, after-hours services and other health professionals.
Last week, Health Minister Tanya Plibersek declared