GPs advised to cut opioid doses before referring for hip or knee surgery
GPs in WA are being asked to reduce patients' opiate doses before being sent for hip or knee surgery.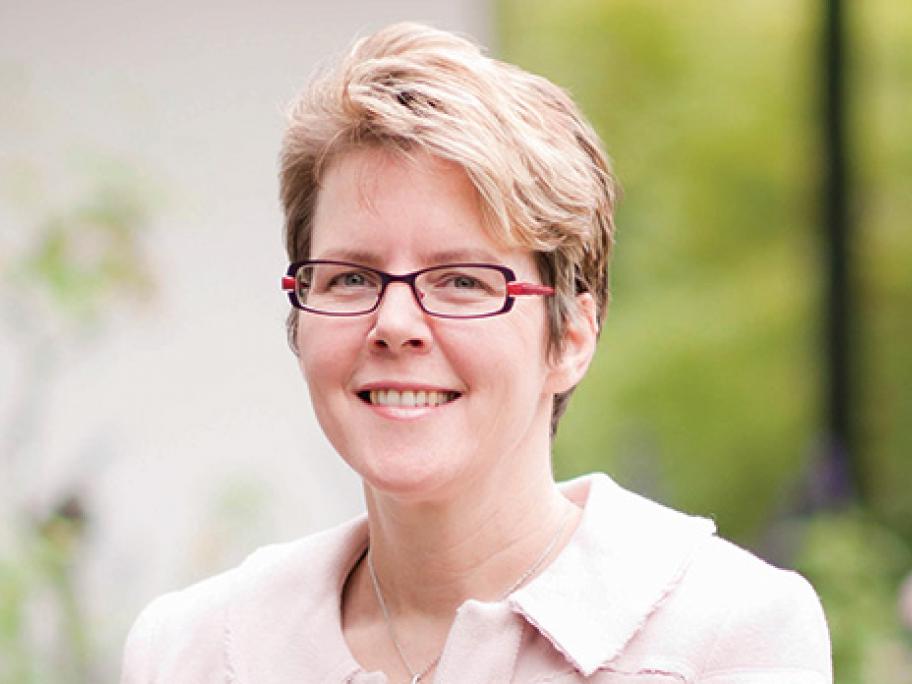 Orthopaedic surgeons at Sir Charles Gairdner Hospital say analgesia during and after invasive hip and knee replacements is becoming too difficult in patients who have developed a high tolerance to the drugs.
Regular users of opioids are also more likely to develop wound infections and worse functional outcomes, the surgeons say.
They are now telling GPs that they won't book elective surgery for patients on potent analgesics, such as oxycodone, until doses are reduced.