GPs advised to prepay health insurance
Doctors are among the high-income earners who could save more than $1000 by prepaying next year's health insurance premiums by the end of June and avoiding changes to the rebate scheme.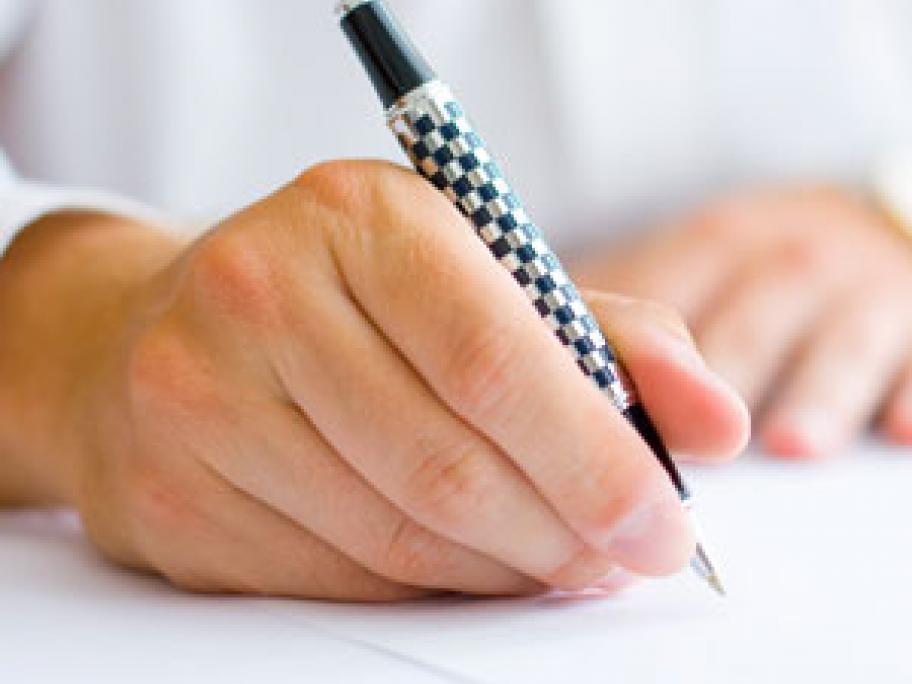 Under changes to be rolled out on 1 July, the Federal Government will means test the private health insurance rebate, which currently reimburses Australians aged under 65 for 30% of the cost of purchasing private hospital cover.
Singles earning more than $130,000 and couples earning more than $260,000 will lose the rebate completely.
In addition, those earning more than $84,000 and $168,000