GPs advised to watch their words when it comes to genetic 'risk'
GPs are being asked to watch their language when talking to parents-to-be about conditions identified through prenatal testing.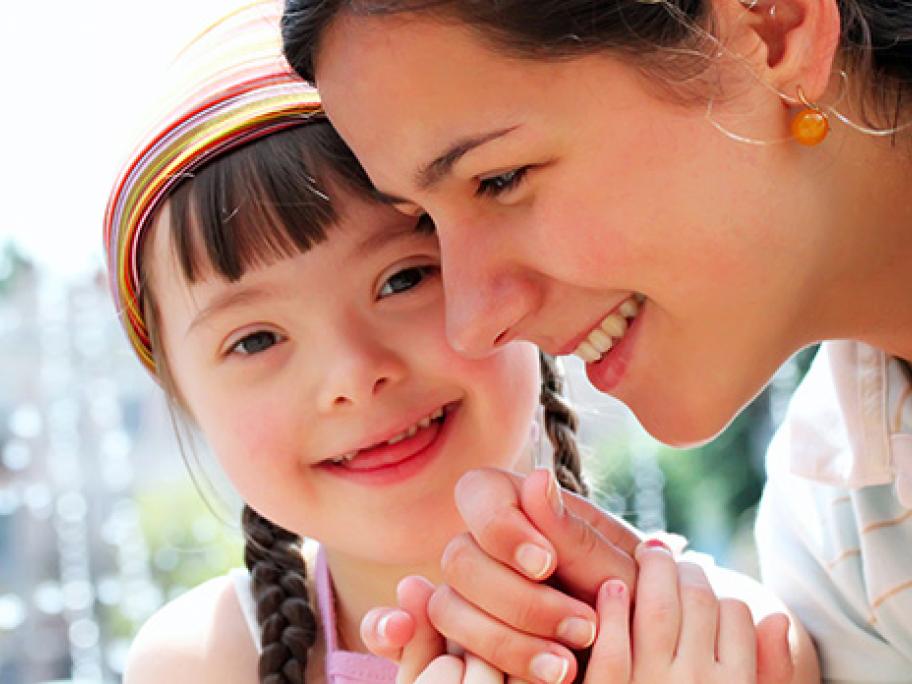 The call has been made by Dr Jane Tracy — a former GP and director of the Centre for Developmental Disability Health Victoria — following new advice from RANZCOG.
Instead of words such as 'risk' and 'abnormality', the college has used the terms 'chance', 'probability' and 'likelihood' in an updated statement on prenatal screening for fetal genetic or structural conditions.