GP's age 'a concern' in coronial inquest into allergy death
Tracy-Lee Davis, 34, died in July 2009 after suffering an anaphylactic reaction to the first pill she took.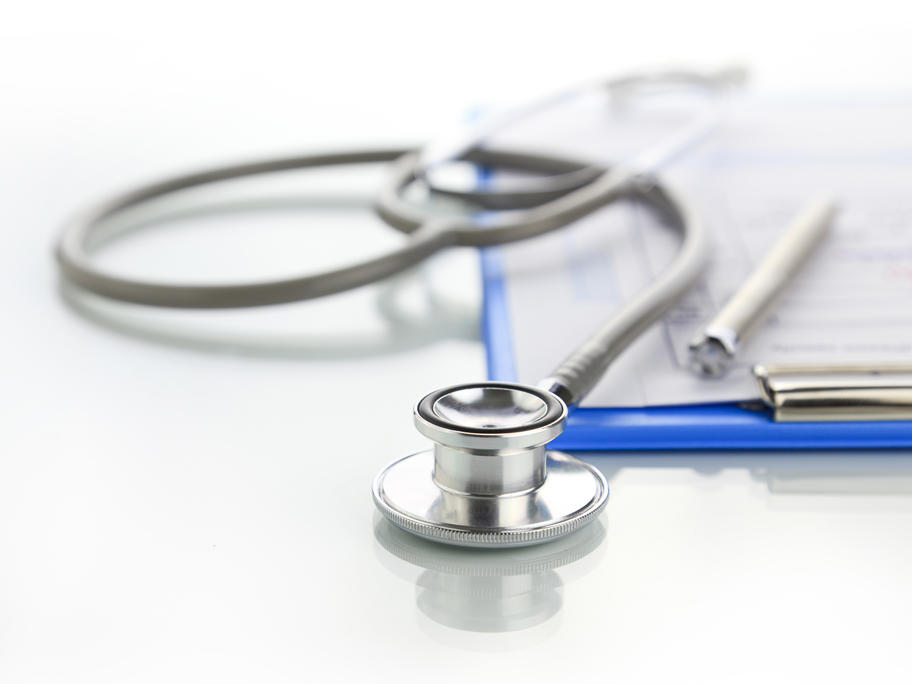 Dr Arpad Got had prescribed the medicine but didn't notice on the woman's records that she had a potentially fatal allergy to drugs of the same type.
In his finding on Thursday, Coroner Mark Johns said Dr Got accepted that his mistake had "catastrophic consequences".
Within days of the woman's death he resigned his position, ceased to practise and had since allowed his medical registration to lapse.
"Dr Got