GPs ambivalent about overtime
After-hours GP care is a service in demand but the financial incentives may be inadequate in attracting the right people, Australian researchers suggest.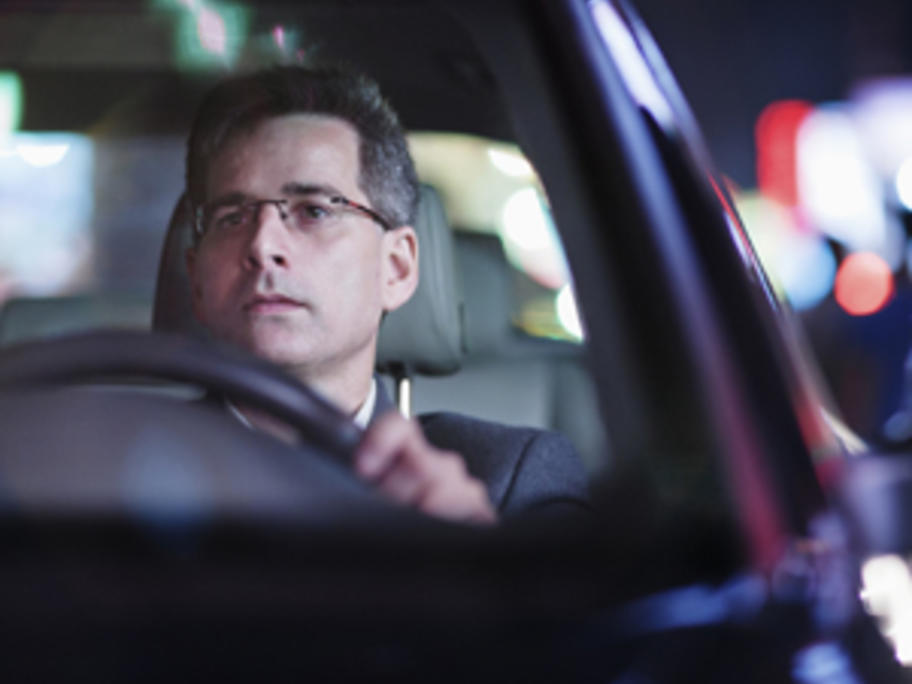 Income isn't the only factor influencing the way a GP chooses to work, according to their study that uses data from the MABEL survey.
Least likely to put their hands up for after-hours work are women and urban men aged older than 60 due to a perception about work-life balance.
GPs who are employees are also not