GPs among top 10 highest earners
GPs are among the country's top 10 highest earners by occupation but their surgical colleagues are still earning twice as much, according to the Australian Tax Office.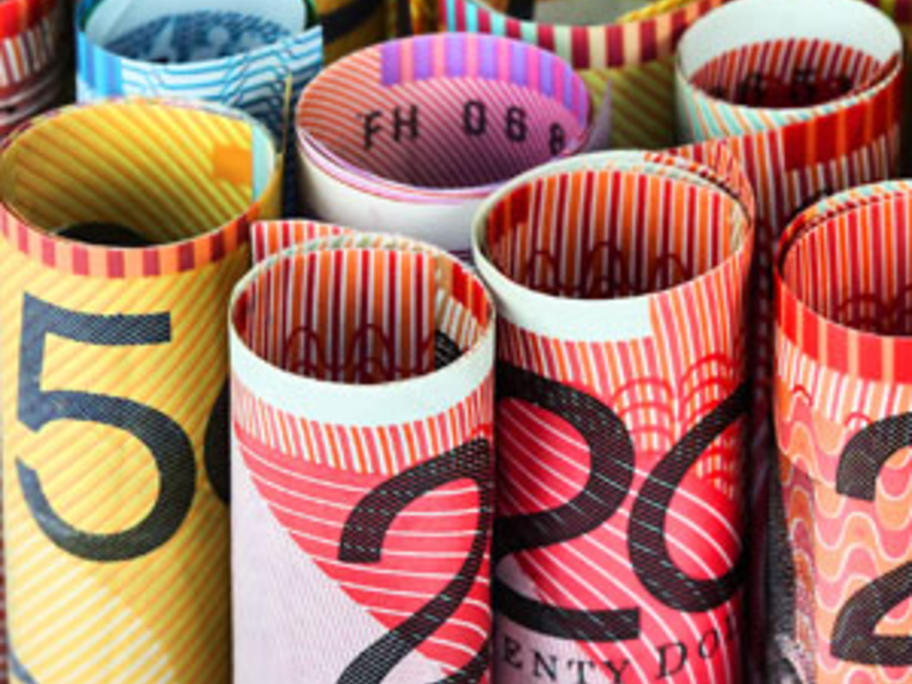 The ATO published its list of top earning occupations this week, which is based on 2012/13 tax returns.
GPs have an average taxable income of $144,498, ranking 10th in the national table behind workers like mining engineers, lawyers, CEOs and managing directors.
Surgeons' taxable income came out on top — $361,202 on average —