GPs and ADHD drugs best hope for treating ice addiction
GPs could be on the front line of tackling ice addiction if there were better referral pathways to specialists and a Medicare item to encourage engagement, says the RACGP.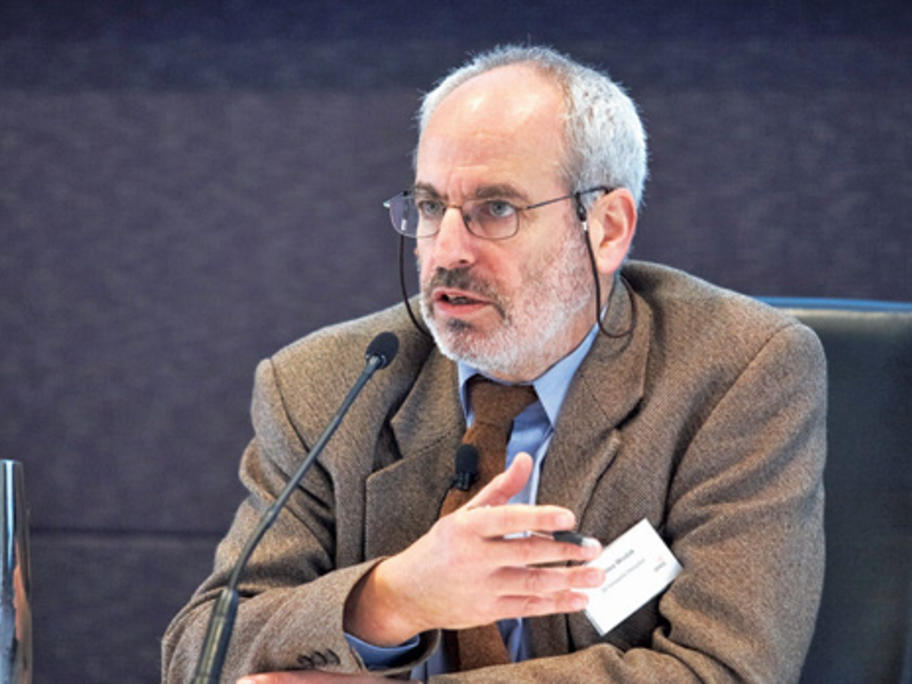 At the same time, addiction specialists have developed a "remarkably successful" ice treatment program based on ADHD drug substitution. But last week they claimed it was being sidelined for political reasons.
In a submission to the National Ice Taskforce, the RACGP says GPs are ideally placed to provide interventions for ice addiction because users