GPs and EDs are now ground zero for measles
GP clinics and EDs are becoming the focus of measles outbreaks in Australia following the successful eradication of transmission in the community, a WHO report warns.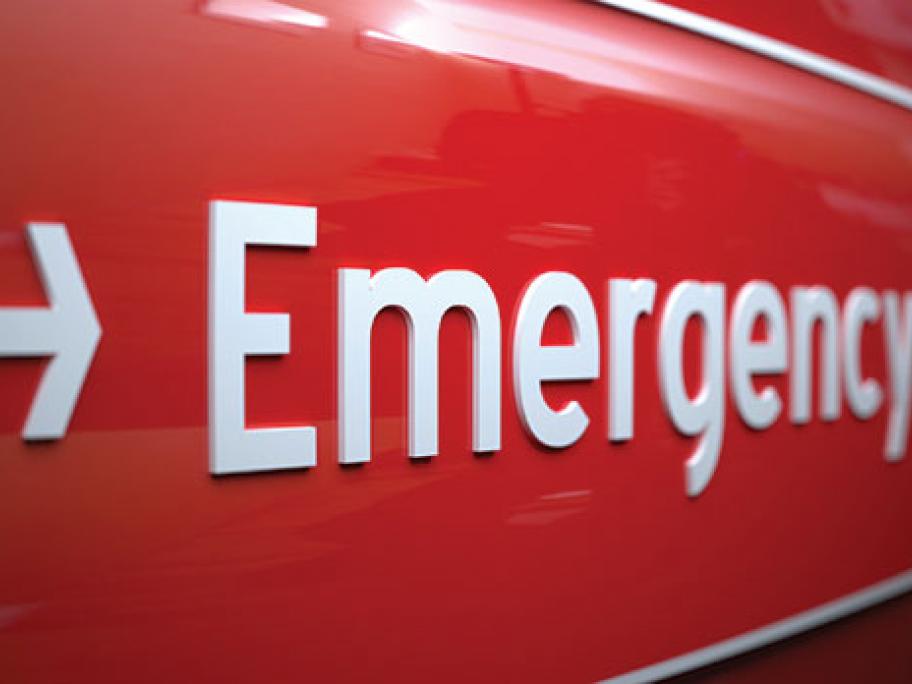 A review of Australia's largest measles outbreak in recent times has found that one in five cases occurred after people were exposed to measles in patients attending an ED or seeing their GP.
The analysis of 170 measles infections reported in western Sydney in 2012 found that 34 secondary cases were acquired in healthcare settings, often after the public and clinicians ignored alerts.
More than 70% of measles transmissions in