GPs and nurses top ethics rankings (while natural health companies languish)
You may think vast advertising dollars have brainwashed a nation into thinking a daily dose of multivitamins turns you into a celebrity or international sports star.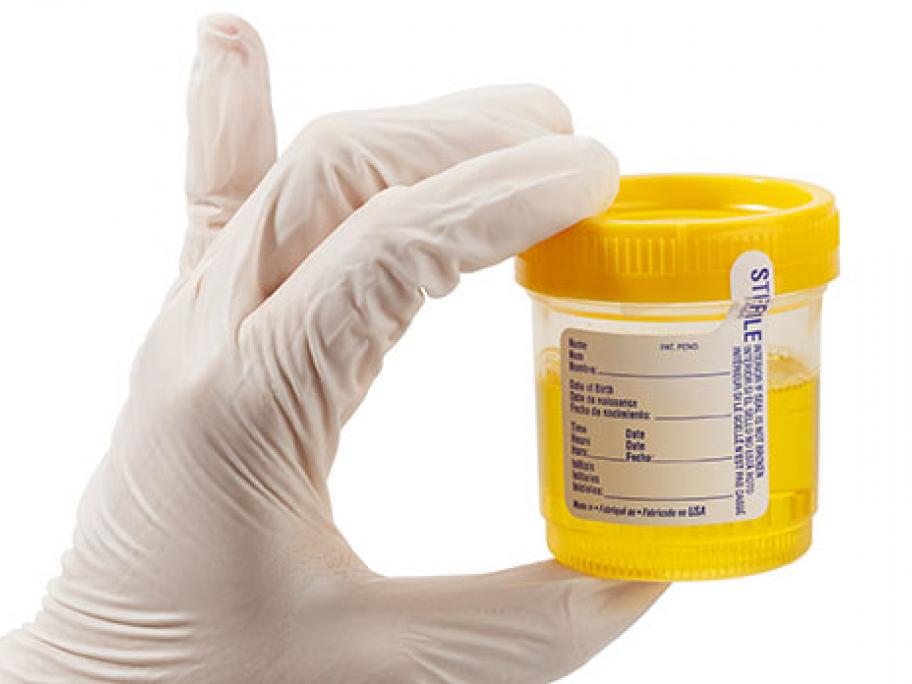 But it seems there is much community scepticism about natural health companies and their trade.
Each year, the Governance Institute of Australia asks people to rate the ethics of numerous lobby groups, trades unions and professions.
According to the results published last week, 31% of those surveyed described natural health companies as unethical — despite the string of A-list celebrities recruited to