GPs angry over CPD fee hike
Doctors are demanding the RACGP justify why it charges non-members $675 for its CPD program, saying it is doing nothing more than collecting the points and sticking them on a website.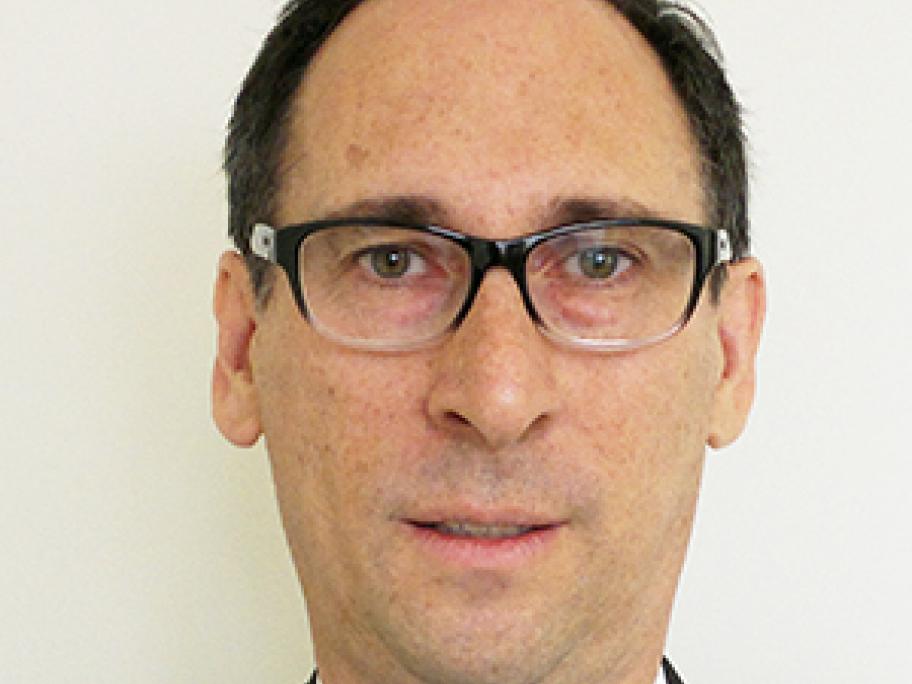 The cost of taking part in the college's Quality Improvement and CPD program is covered in the RACGP membership fees, but non-members currently pay $524 a year.
Next year, the fee will increase almost 30%.
By signing up to the program, doctors have an official record showing they have met CPD requirements for their medical registration.
The record is also used by Medicare to