GPs up the ante in turf war with pharmacists
The RACGP has upped the ante in its turf war with community pharmacies, suggesting that GPs clinics should be allowed to dispense medicines.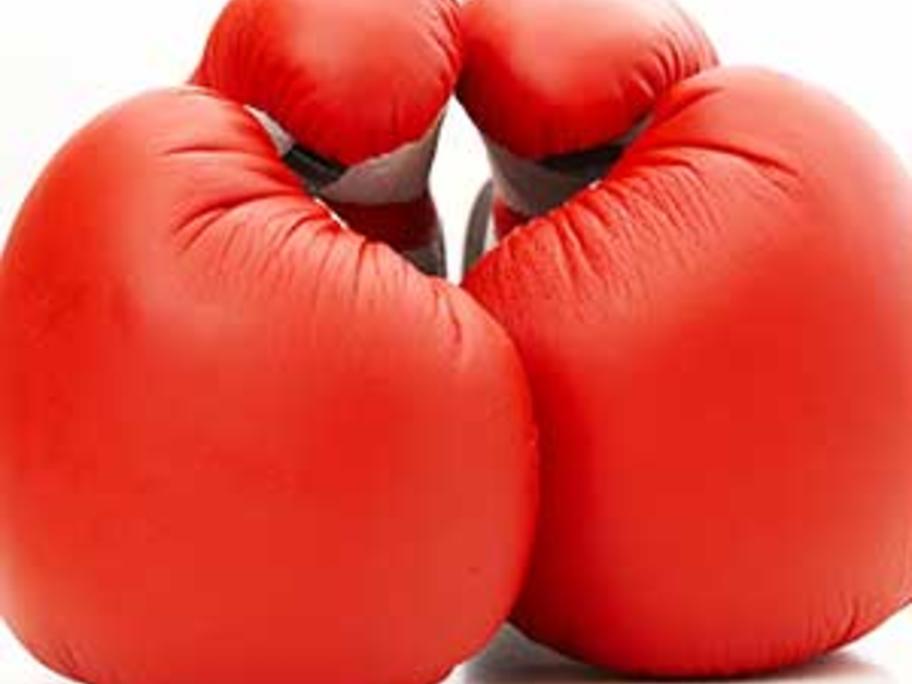 In a submission to the King review of pharmacy remuneration and regulation the college says this is appropriate if the government wants to encourage "one-stop healthcare shops for the convenience of patients".
GPs already have the knowledge of medicines required to prescribe — minimal training would be required to support GPs to dispense, it says.
"The most prescribed medicines by volume could be