GPs are happy with practice pharmacists, study suggests
They accept their medication reviews 70% of the time
Pharmacists working in GP clinics are valued by doctors for flagging potential problems with patient medications and offering solutions, an Australian study shows.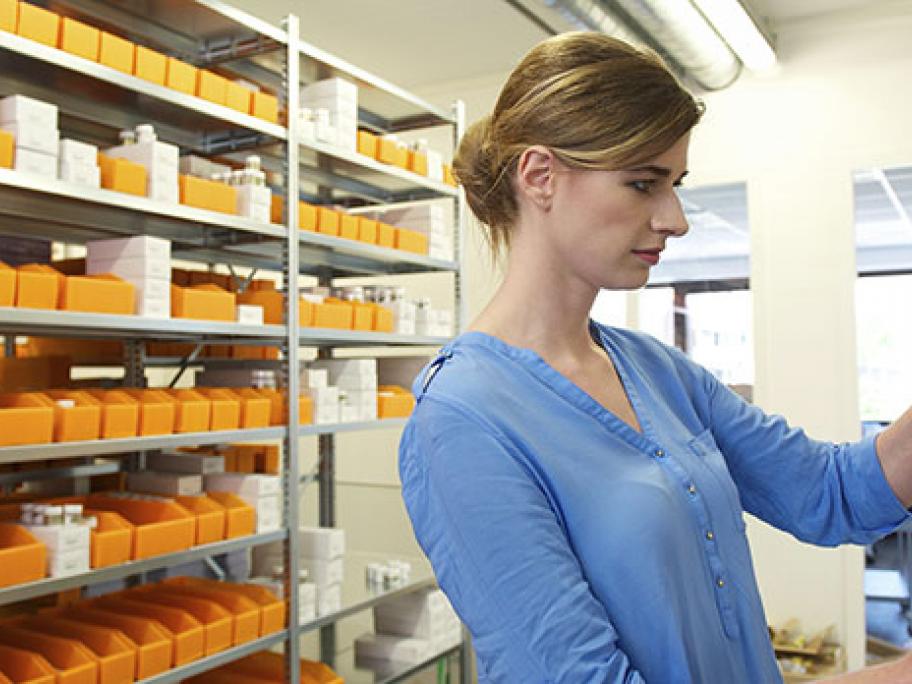 Patients at risk of medication misadventure can reap the benefits of a more collaborative relationship between GPs and pharmacists, the researchers say.
The study, conducted by the University of Technology Sydney and the Western Sydney Primary Health Network, found GPs accepted medication reviews made by in-house pharmacists up to 70% of the time.
Fifteen practices and nearly 500 patients