GPs to assess children before cosmetic surgery
Patients under 18 signed up for cosmetic surgery will need to be assessed by GPs for psychological issues, under a Medical Board of Australia crackdown.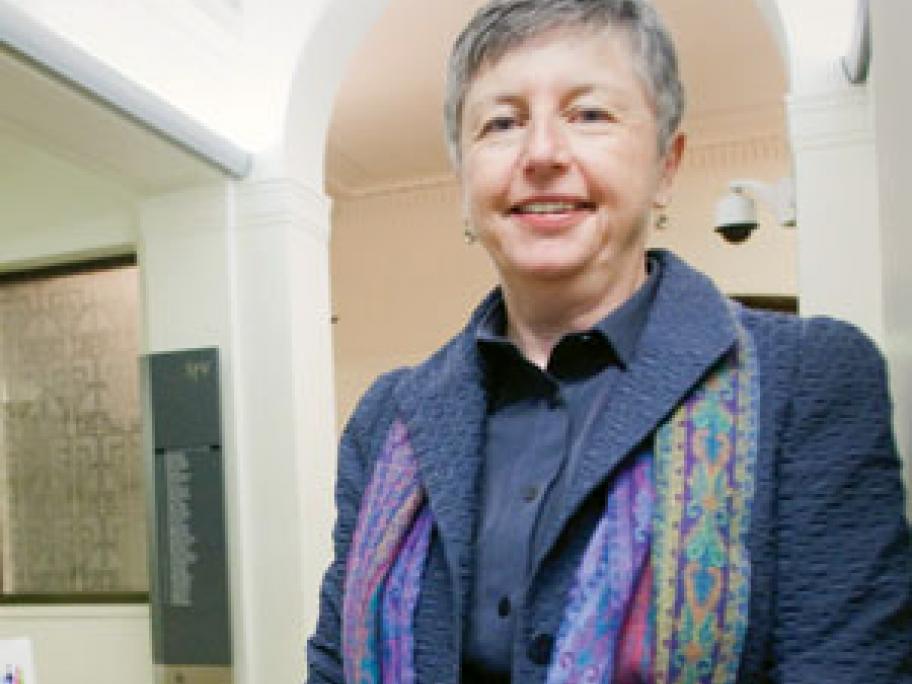 Released on Monday, the new guidelines are designed to target shonky operators and give greater protection to vulnerable, particularly young, patients (see table below).
Any patient under 18 who signs up for major cosmetic surgery — defined as any cosmetic procedure involving cutting beneath the skin — will be subject to a three-month cooling-off period.
They will also have to pass an independent mental health check by