GPs back nurse-led chronic care
GPs involved in a study of practice-nurse-led chronic disease care say they are continuing with the model after it proved positive for them and their patients.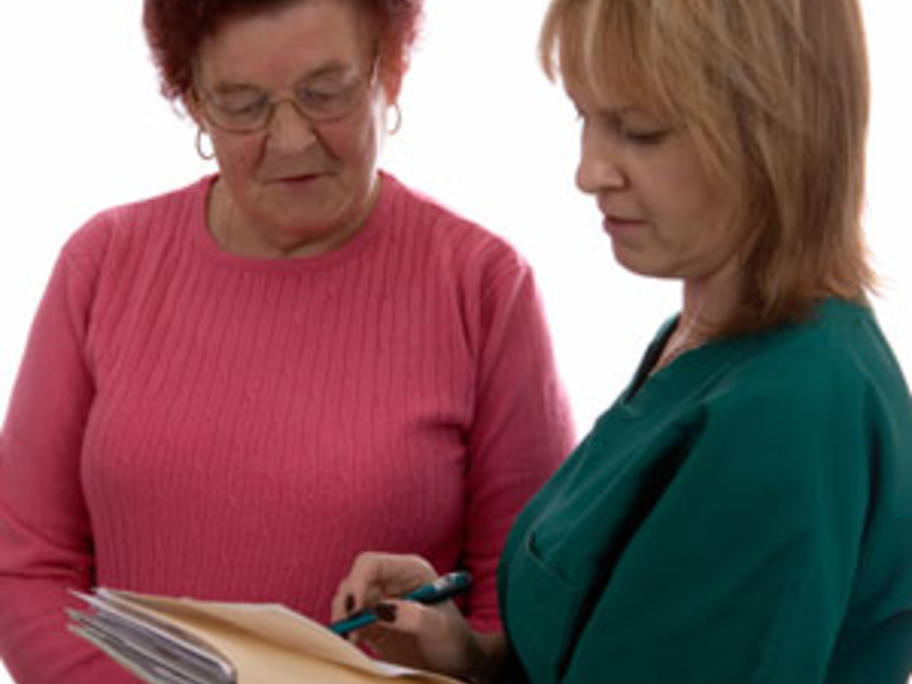 About 270 patients with either type 2 diabetes, hypertension or ischaemic heart disease were followed up for 12 months in the trial, which took place at three Australian general practices.
Patients were randomised to either usual care with their GP or protocol-driven care led by a registered nurse.