GPS 'bait bottle' used to track pill thief
Police in the United States have successfully used a GPS-tracked decoy prescription bottle to locate a man suspected of robbing a pharmacy on the Upper East Side of New York City.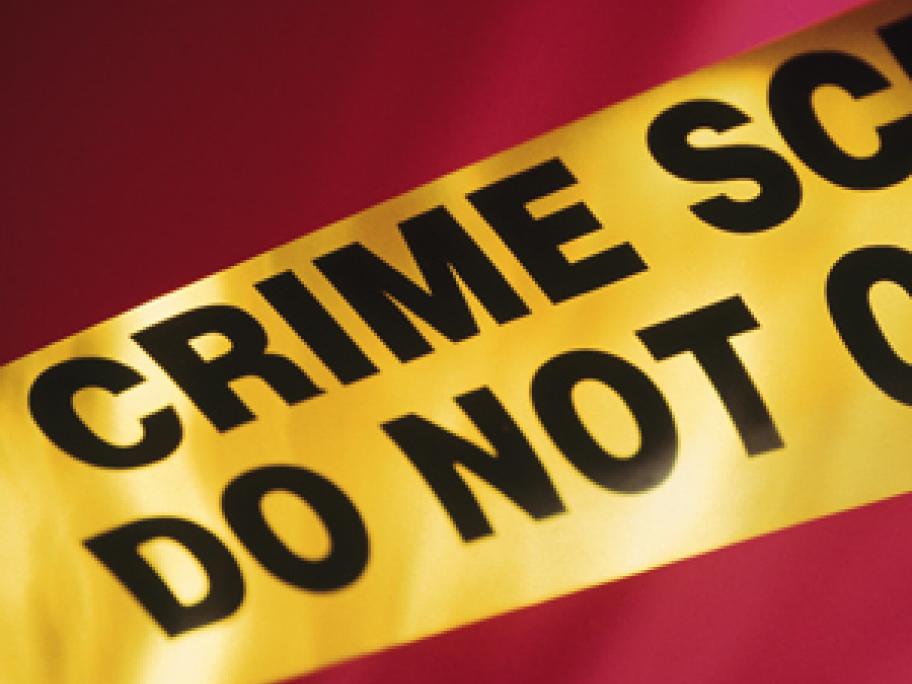 The suspect entered HealthSource Pharmacy on Second Avenue and 68th Street last Friday afternoon, demanding cash and OxyContin. Police said the man drove almost 30 blocks when law enforcement tracked him down, as one of the pill bottles taken contained a GPS tracking device.
When officers confronted the suspect in his car, the man pulled out a gun, which caused the officers to open fire. The man died from injuries sustained in the