GPs battle for lost nurse income
Doctors are fighting to secure thousands of dollars in lost income resulting from the scrapping of MBS rebates for practice nurses this month.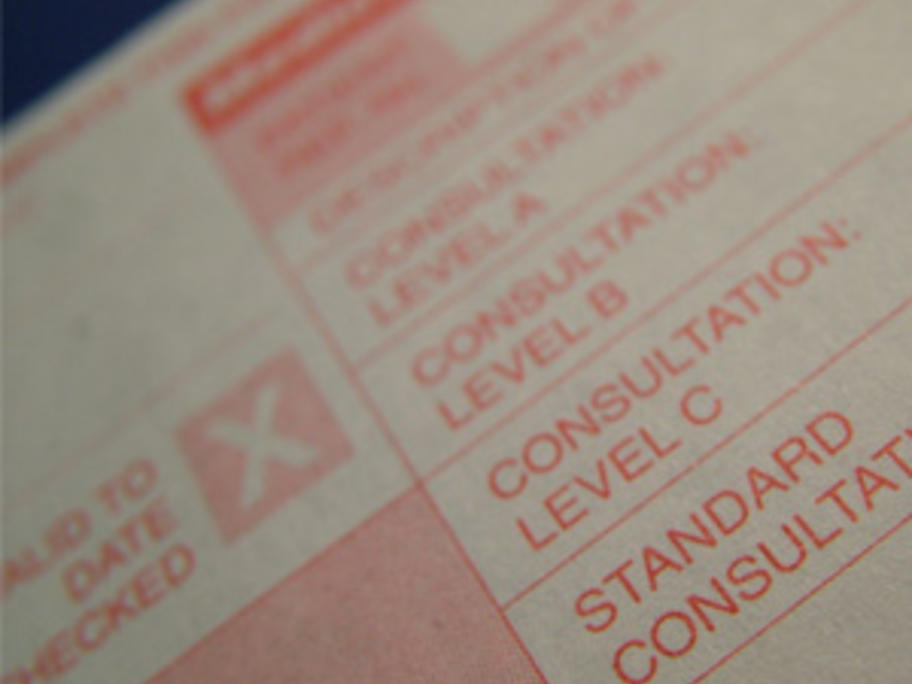 Rebates for the MBS items were previously paid directly to supervising doctors. However, it is feared thousands of GPs are losing out now that the Medicare funding is being channelled into cash incentives for practices employing nurses.
Dr Lindsay Ellis, a GP contracted with Primary Health Care, is battling the