GPs to be hit with higher CPD costs
Doctors face higher out-of-pocket costs for their continuing medical training in the wake of the Federal Government's education reforms announced this week.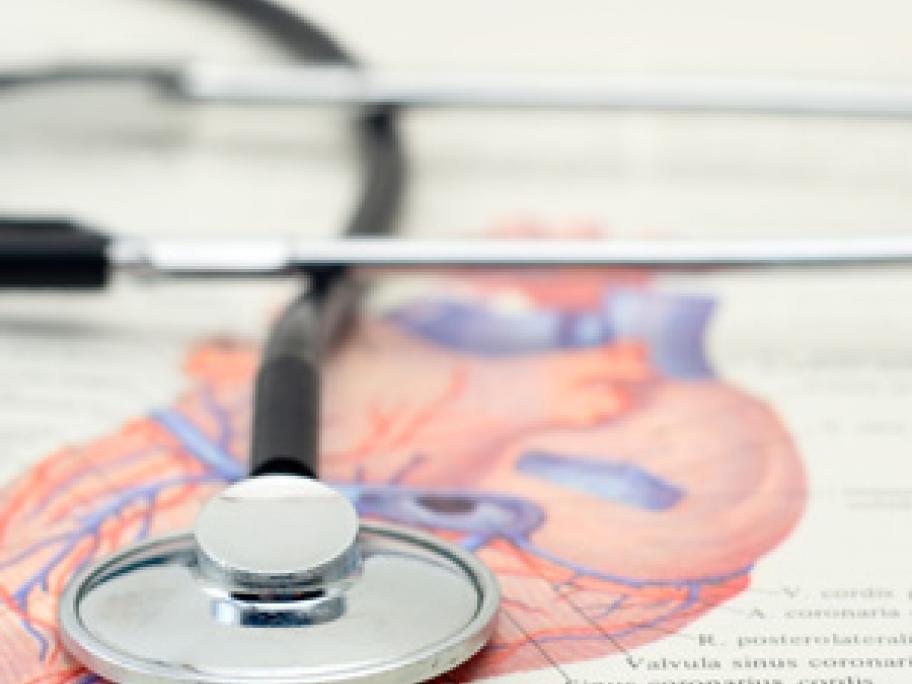 From 1 July 2014, the tax deduction for work-related self-education expenses will be capped at $2000 per person.
The government said tax deductions were currently unlimited, allowing people to "enjoy significant private benefits at taxpayers' expense", including first-class airfares and five-star hotels.
But the decision has been blasted by AMA president Dr Steve Hambleton, who warned that