GPs best at boosting HPV protection with in-clinic catch-ups
GPs are playing a key role in providing catch-up HPV vaccinations for pupils who miss doses in the schools' program, a study has shown.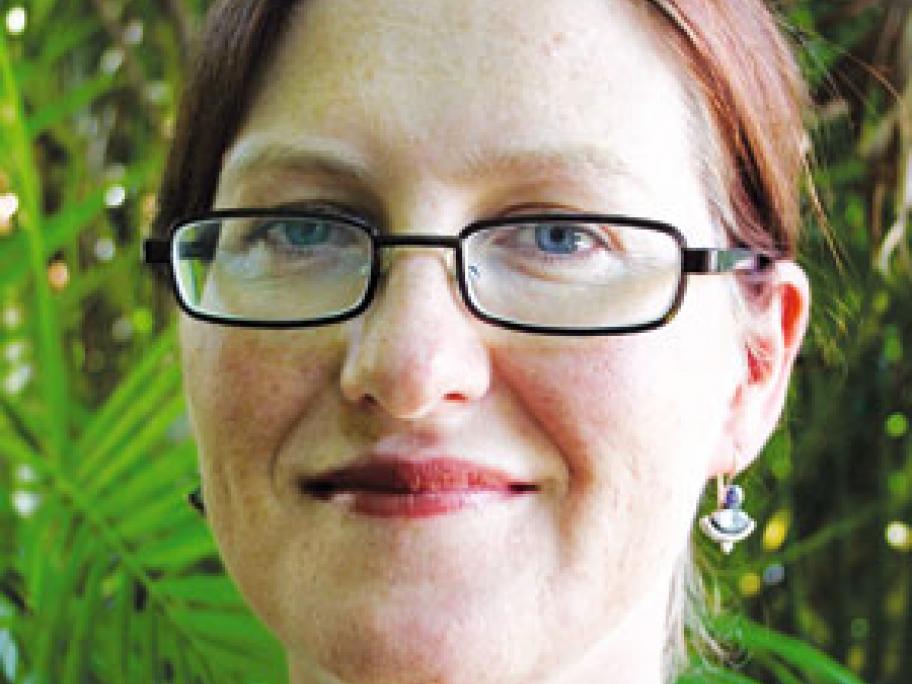 Nearly half of the girls who weren't completely vaccinated against HPV after Year 7 completed their vaccination program at their GP's clinic, a survey of 207 parents in NSW found.
But many students missed out because their parents weren't aware that HPV vaccination was available from their family doctor, according to the survey carried out in the Hunter Valley region.
"There is a bit of miscommunication between the schools