GPs best placed to treat ice addiction
GPs could be on the front line of tackling ice addiction if there were better referral pathways and a Medicare item to encourage engagement, the RACGP says.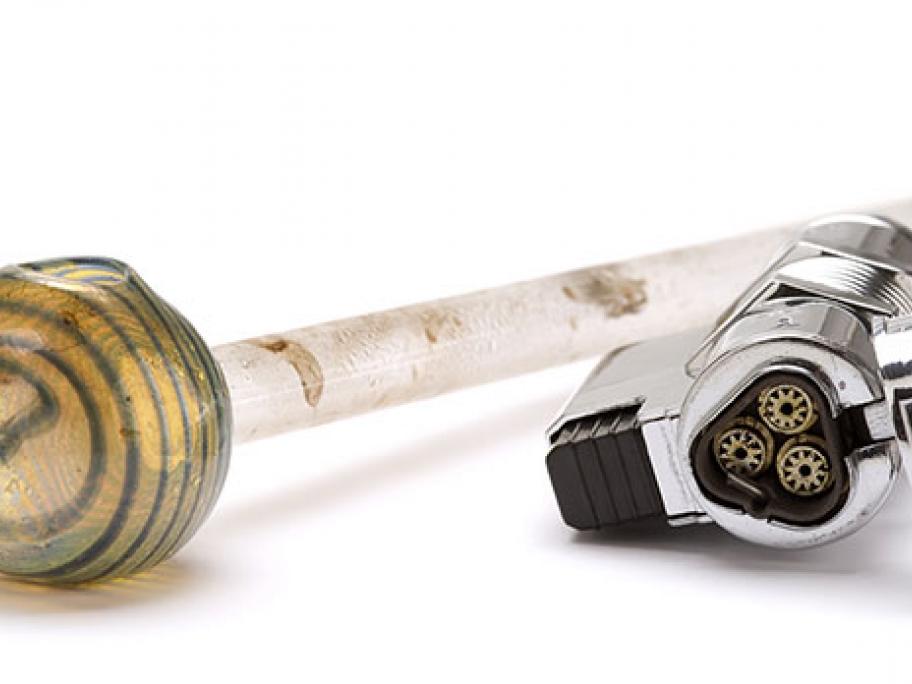 In a submission to the National Ice Taskforce, the college says GPs are ideally placed to provide interventions for ice addiction as users are likely to consult them at least annually.
GPs could adapt screening and intervention approaches for ice abuse from tried and tested methods such as the SNAP (smoking, nutrition, alcohol and physical activity) model and the ATAPS referral pathway, the college suggests.
"This would need to be