GP's bid to fight affair ruling fails
The Melbourne GP struck off after having an affair with a patient's wife, while simultaneously providing him with marriage counselling, has failed in his bid to get the decision overturned.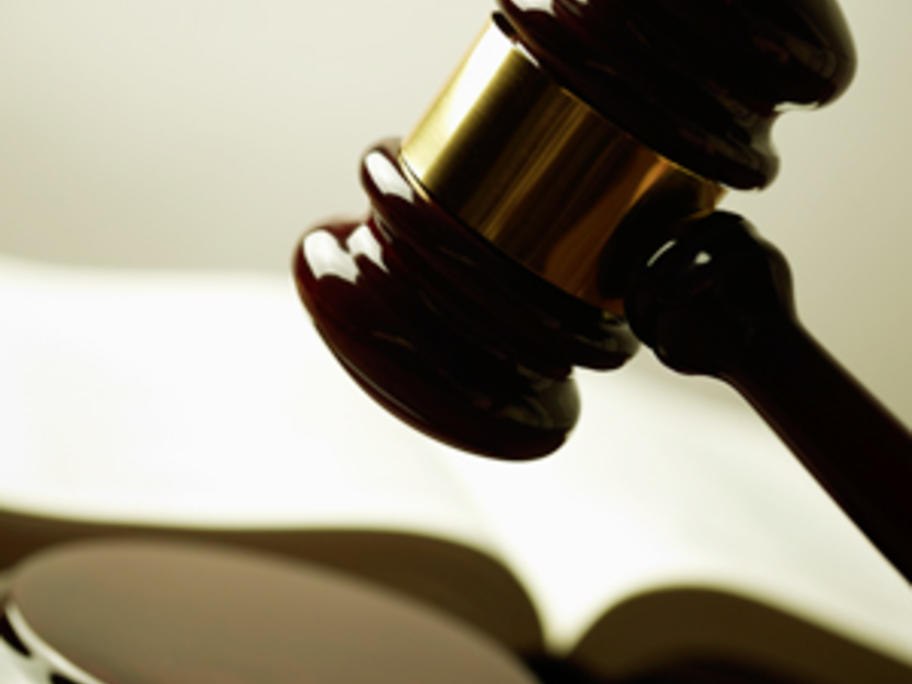 Michael Skehan was last year struck off for 18 months by the Victorian Civil and Administrative Tribunal. He was also reprimanded for failing to notify the patient appropriately of his escalating PSA levels.
The tribunal was told that at the time Mr Skehan, who was married with children, became a close personal friend of the patient and his wife, who had also been