GP's botched skin cancer excisions left patients disfigured
A GP who botched several skin cancer excisions, leaving one patient with an ugly facial deformity, has been struck off for at least a year.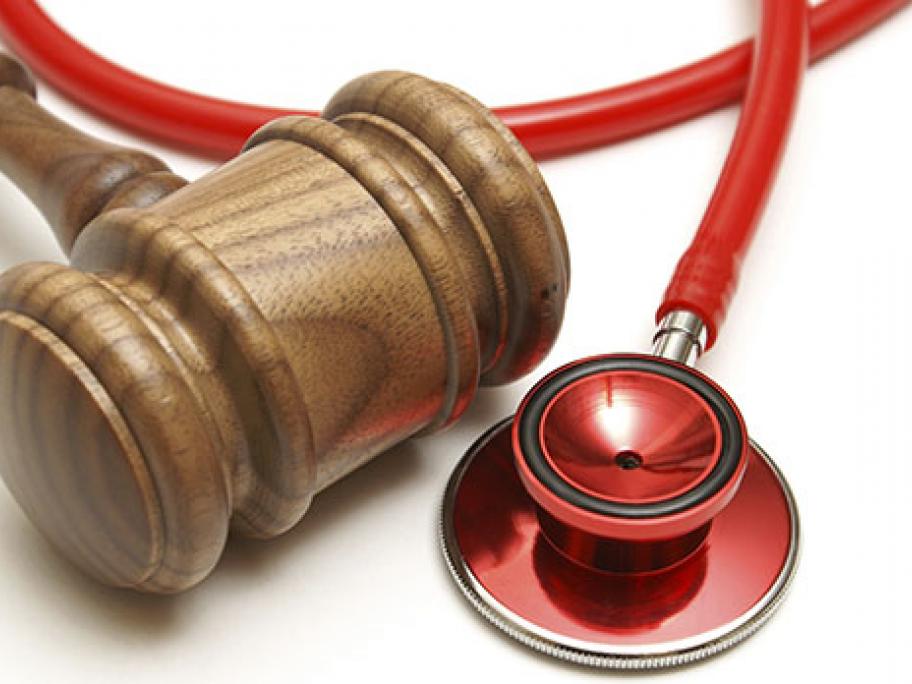 The NSW GP was found guilty of professional misconduct over his suboptimal treatment of nine patients and for failing to refer to specialists despite his inexperience.
In the most serious case, a patient was left with an "ugly deformity" and "tethered contracture" from the GP's excision of a lip BCC using a Moh's procedure.
Another patient's nasal architecture "began to collapse" after