GPs bristle at hospital requests to rewrite referrals
It's 'bureacracy gone mad', says one
GPs have hit out at public hospital managers for telling them to redirect referrals from outpatient clinics to private specialists in an attempt to shift care costs onto Medicare.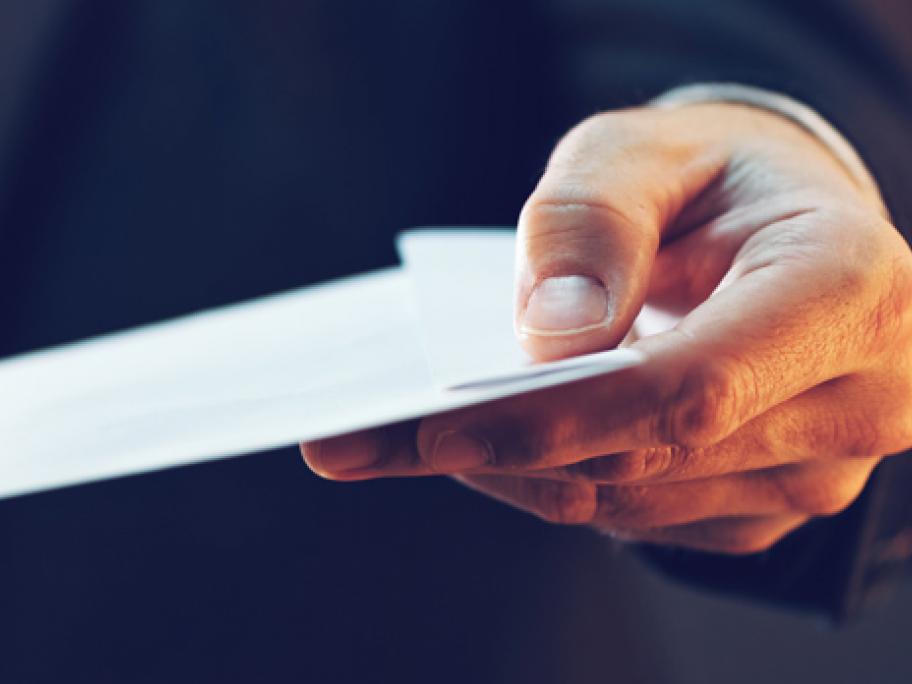 Amid long-running frustrations with the practice across the country, Dr Danny Byrne, a GP from Holden Hill in Adelaide, says the problem in South Australia is escalating.
He claims patients are left to languish on hospital waiting lists unless GPs comply with the demands.
"There was a story of a patient who had lymphoma, and the outpatient department