GPs caught out by anti-rorting laws
Medicare has fined 44 GPs thousands of dollars after they were unable to prove they delivered services they claimed.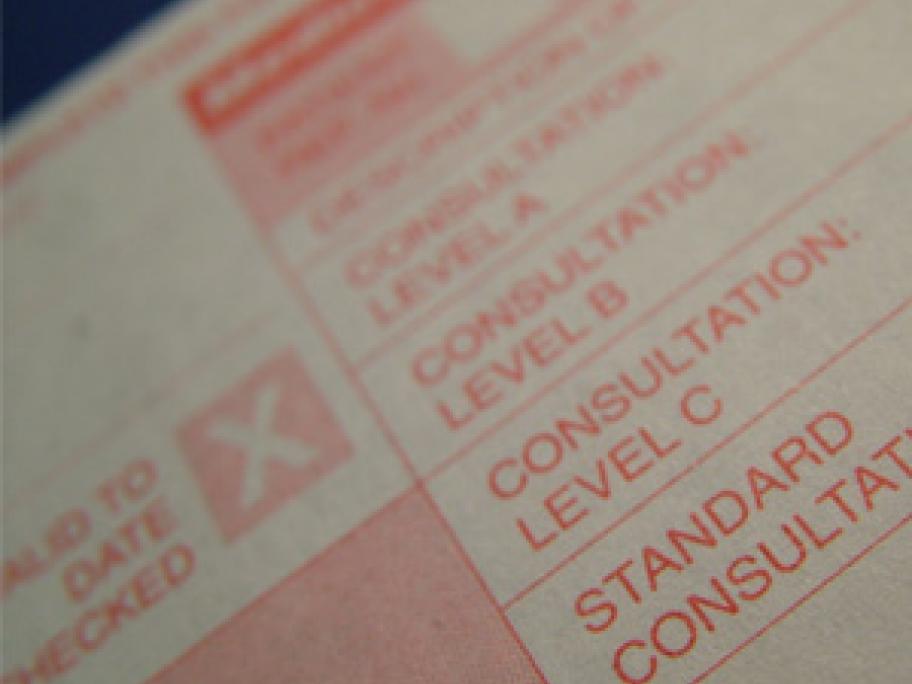 In 2011, the Federal Government introduced anti-rorting laws allowing Medicare to issue "administrative fines" to doctors who had made inappropriate MBS claims.
Last week Medicare revealed it had issued $285,050 in fines against 122 health practitioners including 44 GPs and 21 other specialists who were unable to substantiate their claims between 2011/12 and 2013/14.
The cases involved claims for care plans. The average amount wrongly claimed by the health