GPs caught out by Medicare provider number changes
Hundreds of GPs may have faced major delays to starting new jobs
A GP's plan to move his family to Australia was thrown into turmoil after the Department of Human Services changed the rules for Medicare provider number applications with little warning.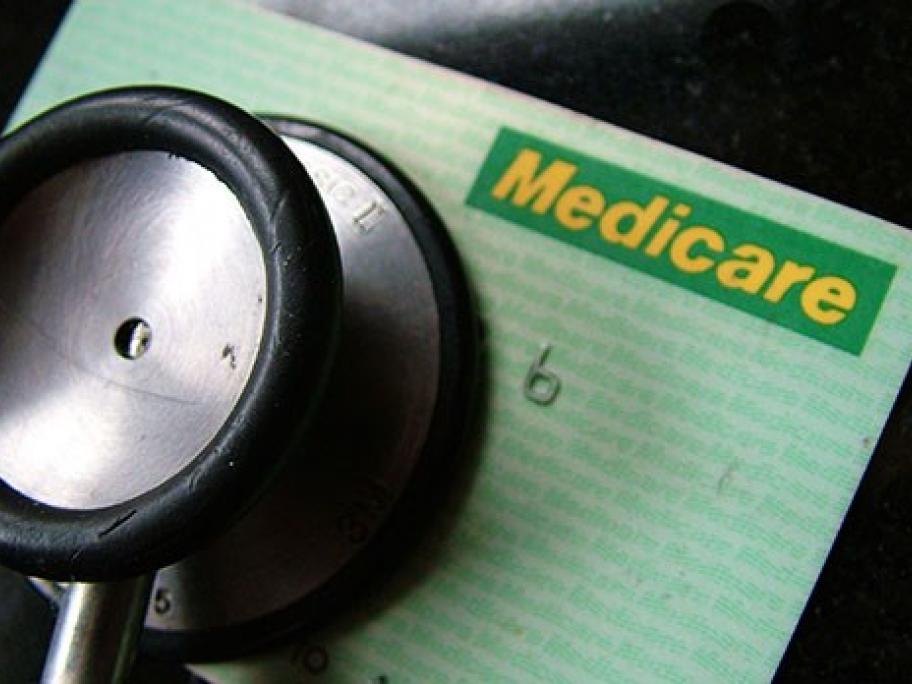 Dr Simon Hattle, a GP from the UK, flew to Australia to sort his Medicare and AHPRA applications, before returning home so his wife — also a GP — and two children could emigrate together.
He and his wife had already quit their jobs in the UK, with Dr Hattle lining up a job at an outer Melbourne clinic.
However, he did not realise that