GPs consult via pharmacy video booth
More than 100 GPs have signed up to a private telehealth scheme, enabling them to consult with patients sitting in video booths in pharmacies.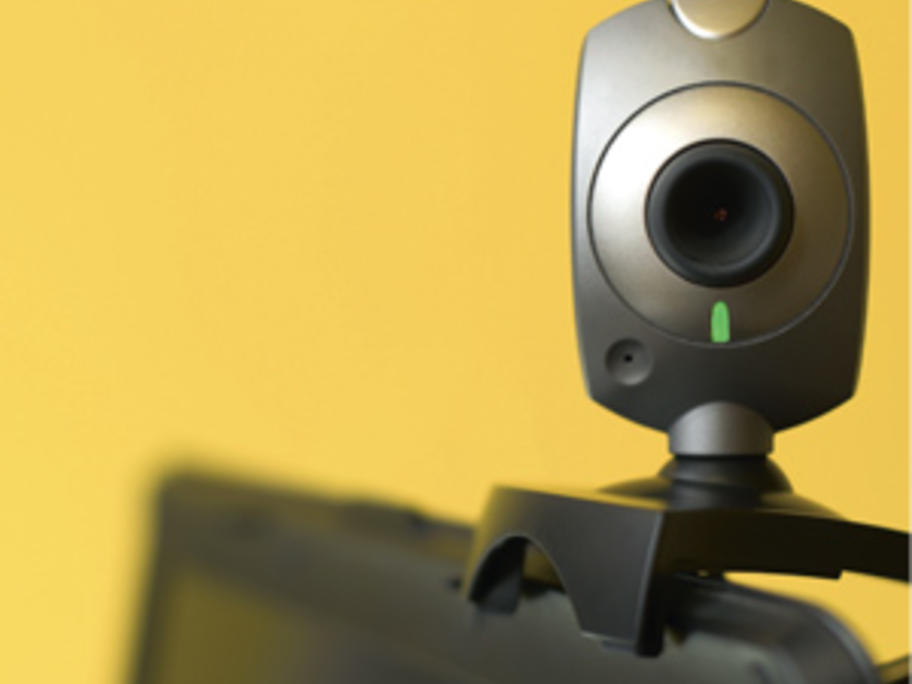 Launched last month, the ConsultDirect service means that patients can walk into a pharmacy, sit in a booth and wait for the next available GP to appear on screen. The GP can be located anywhere in Australia.
The service is not covered by Medicare; patients pay the pharmacy $45 and the GP invoices the pharmacy for $40.
GPs can