GPs continue to shun MyHealth Record scheme
Only 380 GPs appear to be actively using the billion-dollar MyHealth Record despite its recent Federal Government "reboot".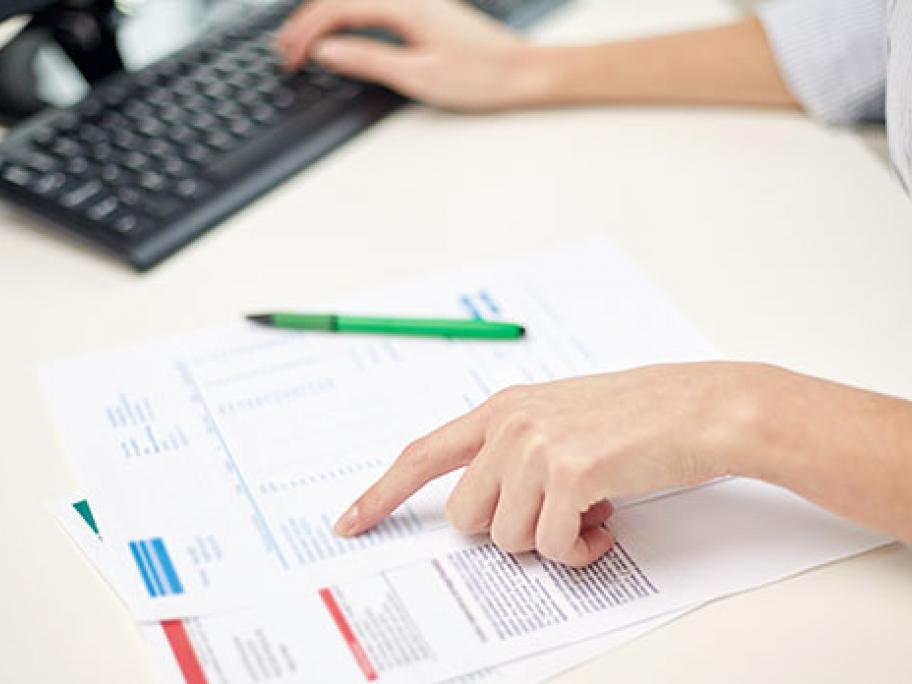 According to Department of Health figures, 378 "providers" updated or uploaded a shared health summary (SHS) to the system in February.
Only 60 providers in Queensland posted the summaries — meant to be MyHealth Record's information backbone — during the month.
In WA there were only 19 providers; in SA just 18 and in Victoria just 51.
From next month, the government will attempt to put more pressure on doctors