GPs cramming more into consultations
If the working day feels busier, that's because it probably is, with a long-running study showing GPs are cramming more and more into a 15-minute consultation.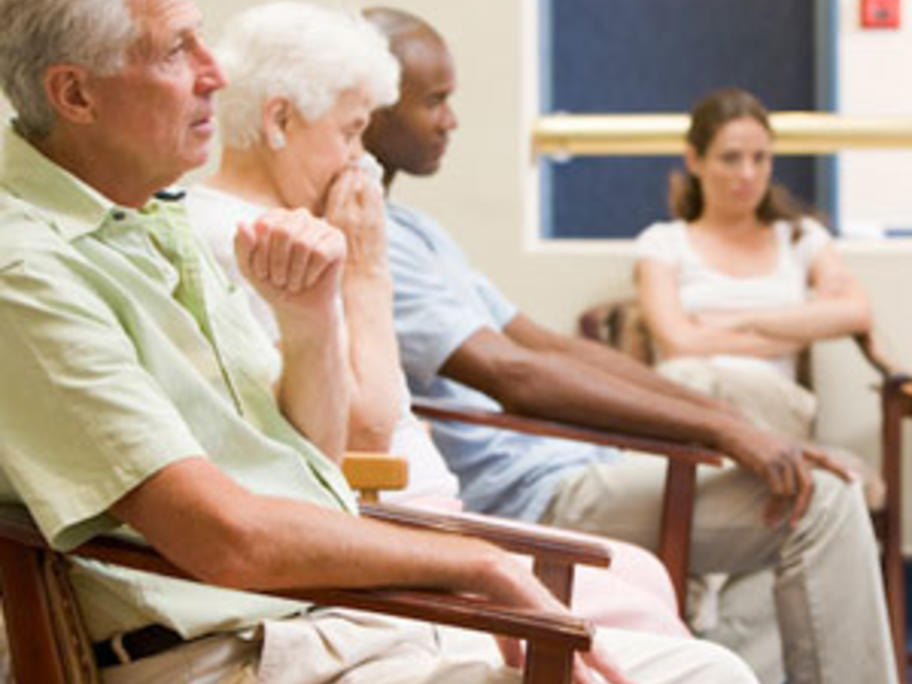 There has been no increase in the average consultation times since 2002/03.
However, over that period, the number of issues patients seek help with at each appointment and the number of procedures and tests carried out during consultations have steadily crept up.
The information is the latest