GPs in the crosshairs as the Productivity Commission strikes again
Its latest report is remarkably short on evidence despite being 500 pages long
ANALYSIS
---
The Productivity Commission's brand probably hasn't reached the heights of, say, Beyoncé or Kim Kardashian.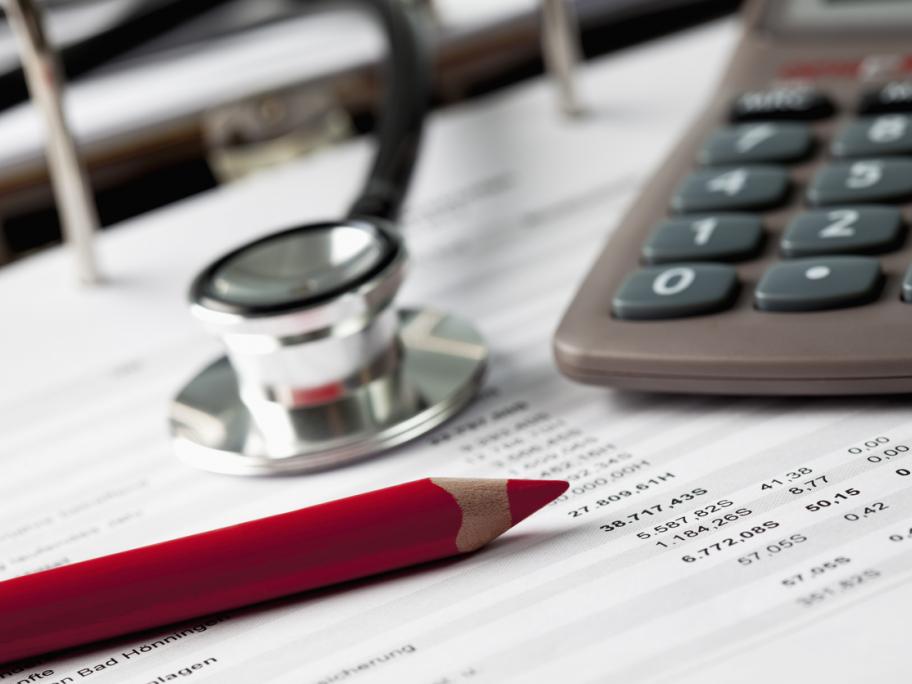 But it has a generous, taxpayer-funded budget in line with the incomes of modern-day celebrities and its pronouncements on ways to bring efficiencies to the Australian economy has apparently resulted in an excitable, if not exactly youthful, fan base in Canberra.
For the past couple of years, the commission has had one of the last bastions of the closed shop — medical specialists — in its crosshairs.