GPs in the dark over metformin shortage
The cornerstone of type 2 diabetes patient treatment, extended-release metformin, is in scarce supply, and GPs have been left in the dark as to what is causing the shortage and how it will be resolved.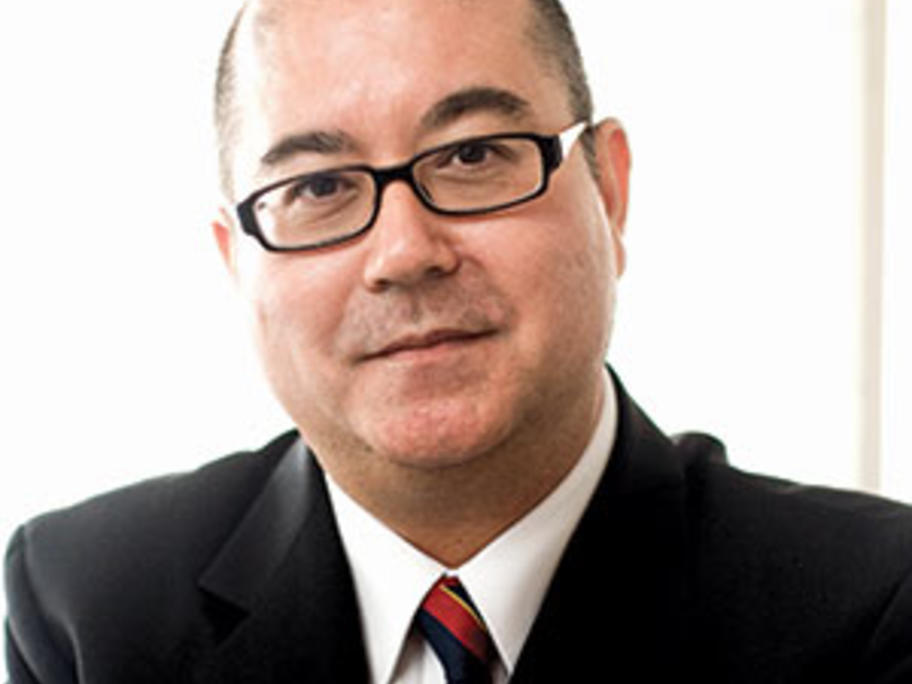 A survey of 30 pharmacies around the country conducted by Pharmacy News has found that only four had stock of either the 500mg or 1000mg formulations of the extended-release (XR) medication.
Diabetes Australia has also recently reportedly received many calls from patients complaining about a lack of supply, said to have first surfaced in January.
Dr Gary