GPs demand funding for e-health work
Almost 90% of Australian Doctor readers want new Medicare items created to fund their lynchpin roll in the looming national e-health system, after it emerged the work could add an extra five minutes to an average consultation.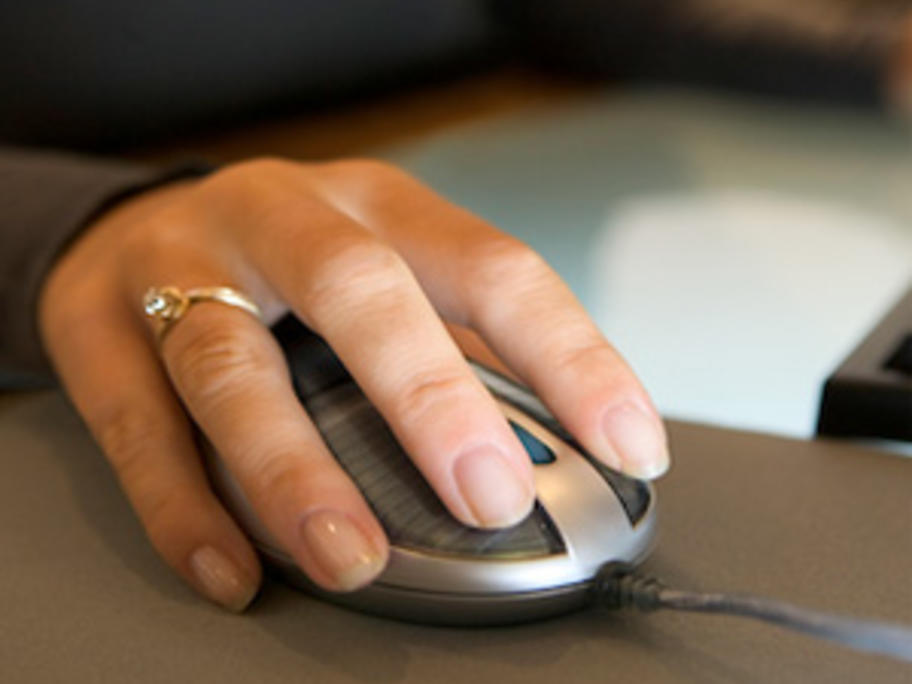 Under the long-awaited system, which goes live on July 1, GPs will be expected to create health summaries for patients who request them.
Over time, the government hopes that all Australians will enrol in the system, but it says the rollout is likely to be slow initially.
The summaries — listing patient