GPs in dispute over on-call contracts
A spat over on-call hours could see more than 30 SA GPs walk away from an agreement with their local hospital.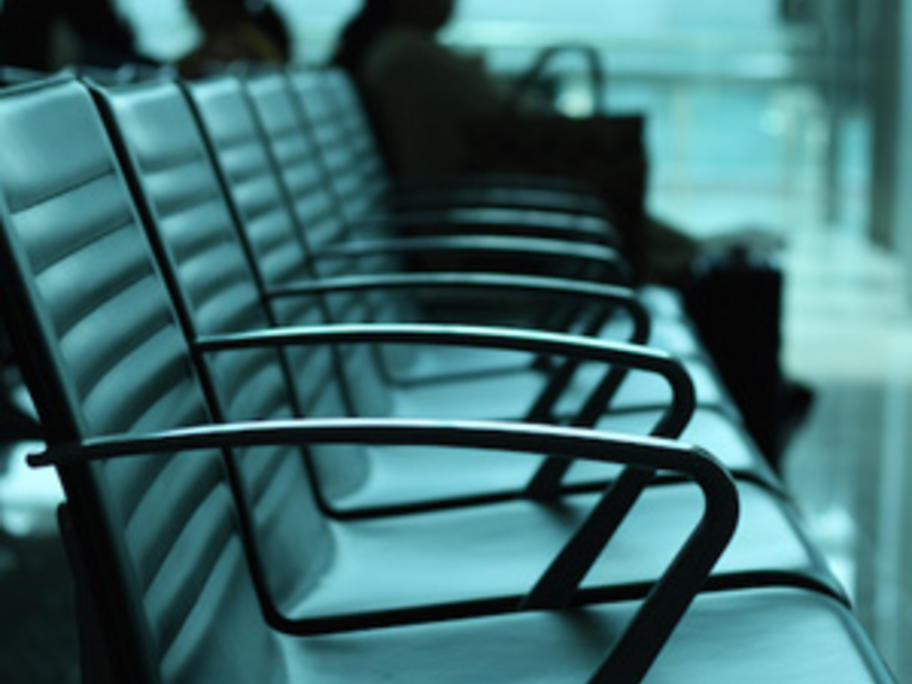 Doctors in Victor Harbor say the new contract that South Coast District Hospital is asking them to sign could see them working on-call for 36 hours straight.
At the moment, GPs from four clinics in the town provide 24-hour on-call obstetric and anaesthetic cover, as well as day-time emergency medicine services at the hospital.
For the past five years, a locum has worked the overnight shift in the emergency department, where