GPs - do you suffer from fatigue?
The Department of General Practice, Deakin University, in conjunction with General Practice Education and Training Ltd, is seeking volunteers for a 10-minute survey examining fatigue in GPs and associated work and lifestyle factors.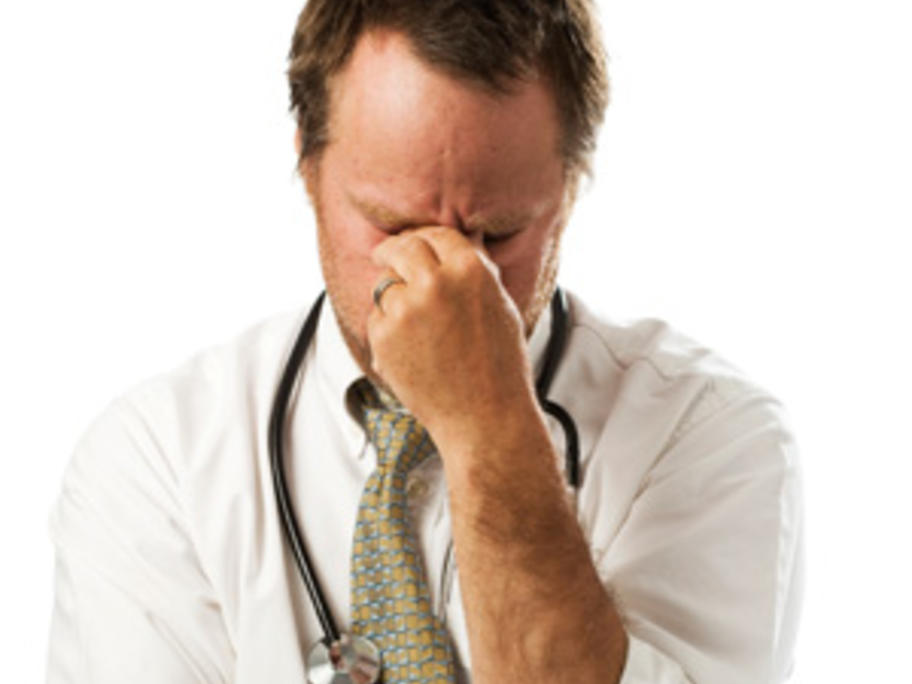 Learn your fatigue score and join the chance to win one of two gift certificates valued at $150. To participate you must be a vocationally active GP or GP registrar working in Australia.