GPs dumped in hard-fought stool war
Pharmacists have been chosen over GPs to lead a revitalised national Bowel Cancer Screening Program, using a radical plan that entices patients to participate using "glamorous" in-store toilets.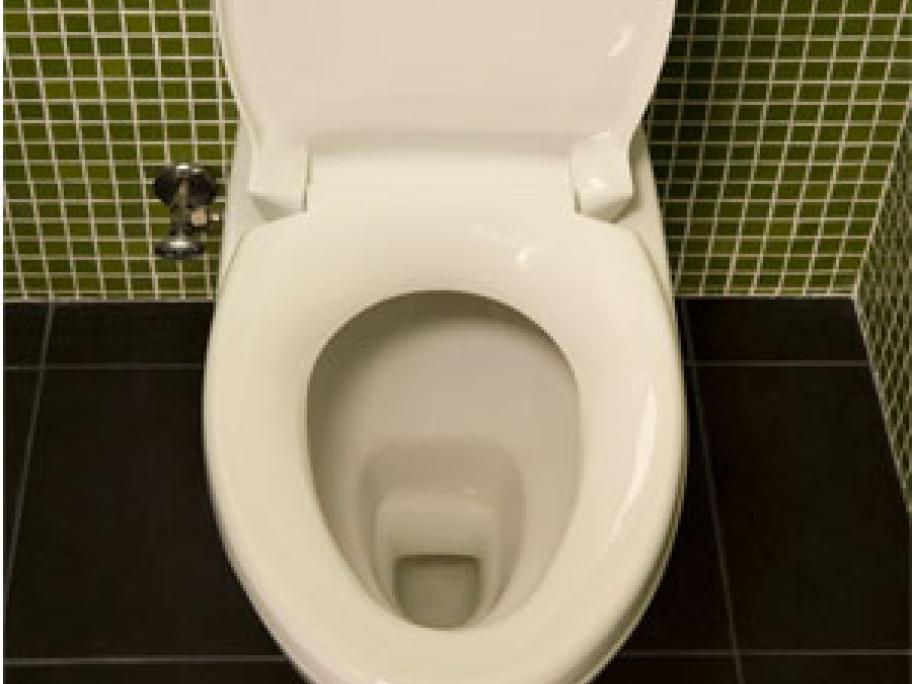 The revelation, which is due to be announced in the upcoming Federal Budget, is being seen as a slap on the cheek to general practice.
Health department staffers have told Australian Doctor that pharmacies were chosen over general practices because they were best placed to eliminate the "ick factor" of stool sample collection that has plagued the current mail-out screening kit program.