GPs on edge as Family Doctor Week begins
It is a chance to honour and acknowledge the special role GPs play in the health of all Australians throughout all stages of their lives.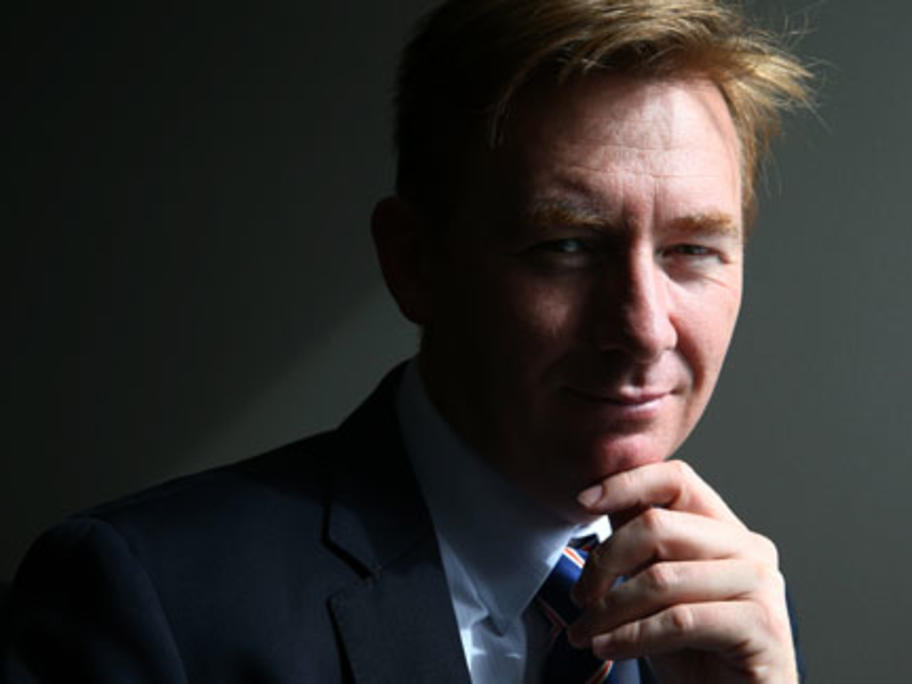 It is also an opportunity to make some noise about the government policies that make it harder for GPs to do their job, and which ultimately affect the ability of patients to access quality affordable primary health services.
There is plenty to talk about this year, not least the continuing freeze on the Medicare patient rebate.
The Family Doctor Week theme is You and Your Family Doctor: