GPs endorse PSA screening
More than half of Australian GPs opportunistically screen for prostate cancer in asymptomatic men, a survey has shown.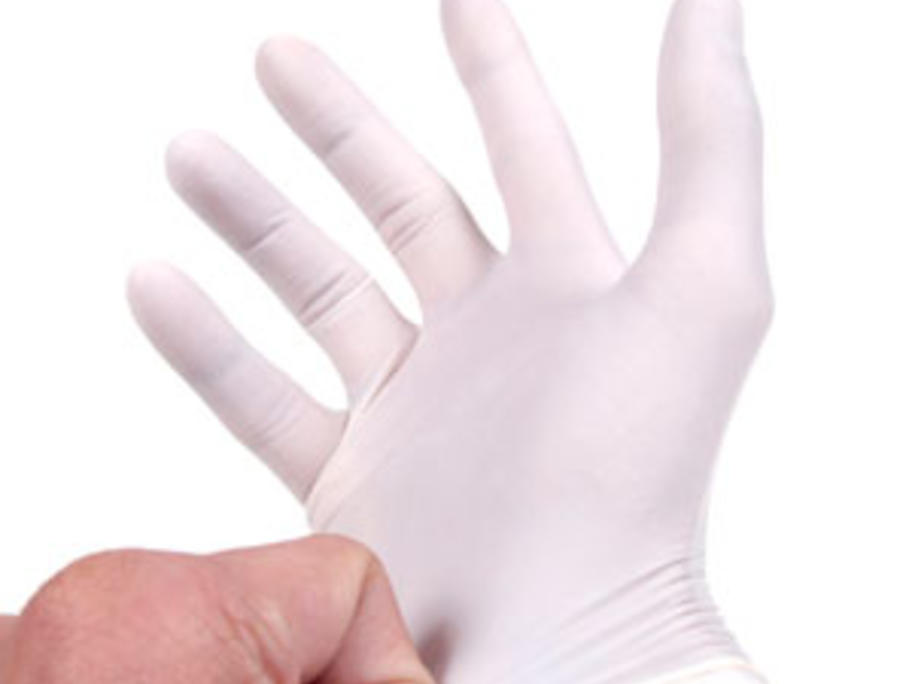 Fifty-seven per cent of those surveyed said they "usually or always" offered prostate cancer testing to men under 70, while a further 24% said they did so "sometimes".
Digital rectal exams were widely used, with 61% of GPs saying they usually or always performed one as part of prostate cancer testing.
The study, which involved 136 GPs from