GPs essential for health reform
No meaningful reform of the Australian health system can happen without the support of GPs, Federal Health minister Tanya Plibersek has declared.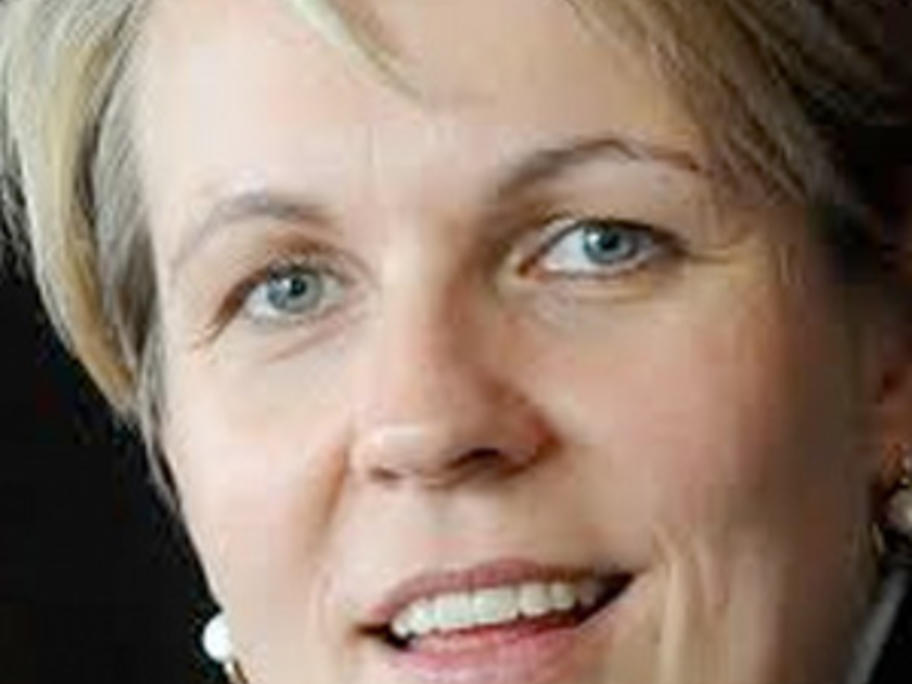 On Monday morning Plibersek addressed the General Practice Registrars Australia conference in Canberra in her first major speech on general practice.
She said GPs were in the 'hot seat", claiming they were "at the centre of the action when it comes to primary care reform".
"Primary care reform in Australia simply will not happen without you," she added.
"I