GPs face higher indemnity fees
Hundreds of GPs will pay significantly higher indemnity fees from July this year as the Federal Government begins scaling back its support schemes for medical indemnity insurance.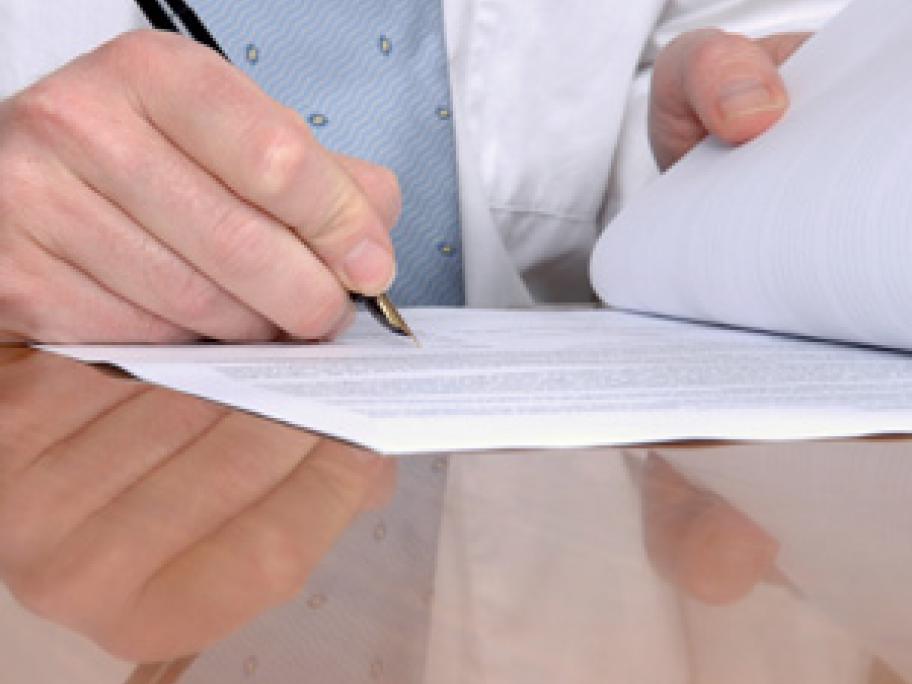 The schemes were introduced in the wake of the 2002 indemnity crisis, which had resulted in soaring premiums and the near-collapse of Australia's biggest medical insurance company, United Medical Protection (UMP).
Ten years on, the Department of Health and Ageing has started a review of both the Premium Support Scheme and the High Cost Claims Scheme, saying the financial health of the indemnity industry is now robust.