GPs face huge cash losses in kingpin's wake
Doctors owed hundreds of thousands of dollars after the collapse of a general practice kingpin's empire will be lucky to get back a few hundred dollars each.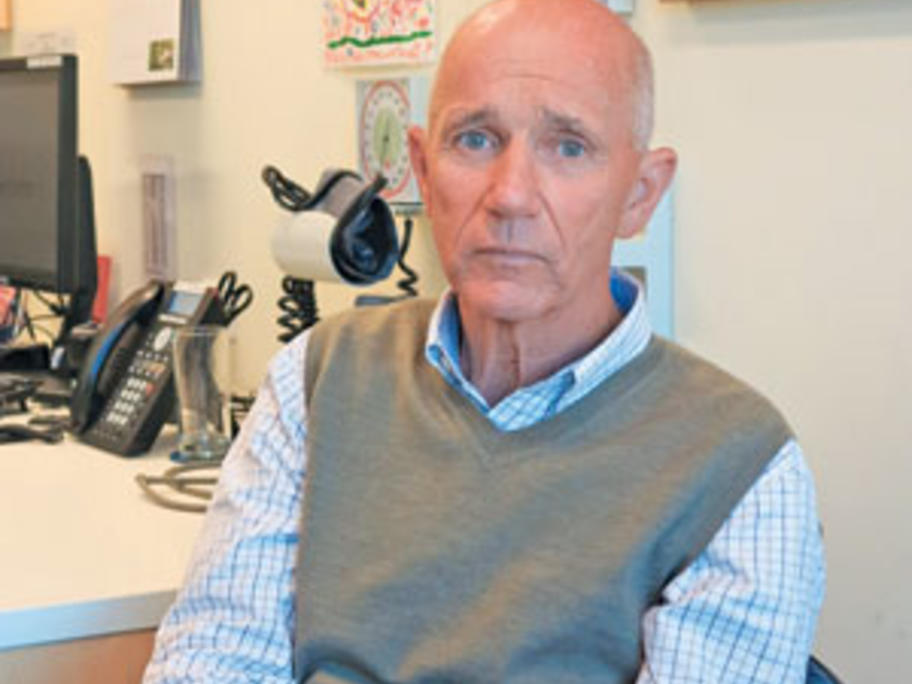 Sydney businessman Tufiq Shah once owned a "flourishing" network of more than a dozen medical practices before he began selling them last year to pay off debts.
He also provided administration and property leases to at least one general practice.
However, the collapse of his company, General Practice Support Services, has left him