GPs face huge fines over PCEHR privacy breaches
GPs and practice staff face jail and fines of up to $108,000 for misuse of the PCEHR system under controversial new laws being pushed through the Federal Parliament.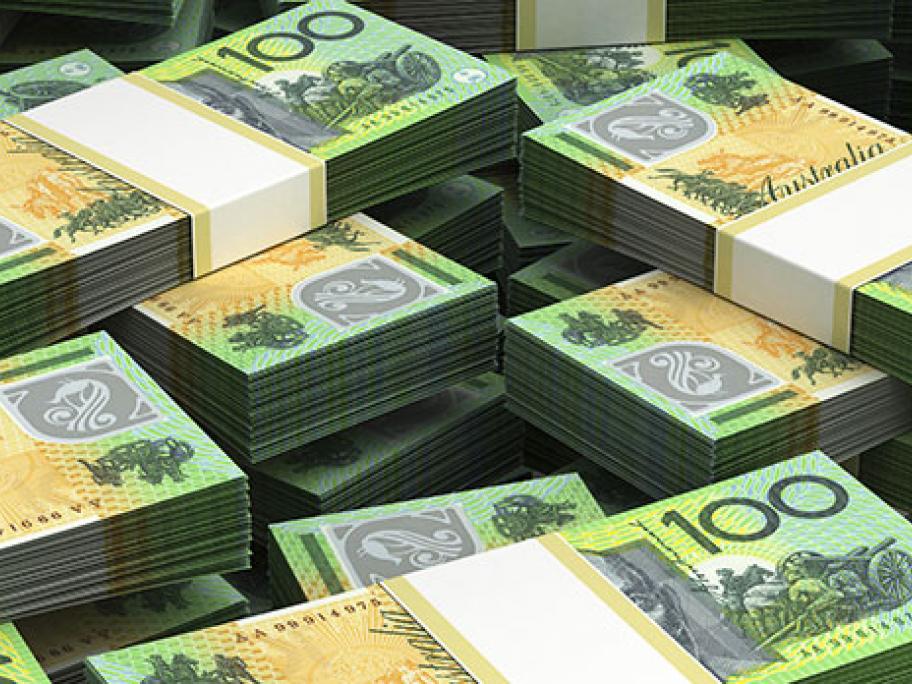 There have been long-running fears across the medical profession about the scale of civil sanctions for unauthorised use or disclosure of information on the controversial system which was launched three years ago.
But under the new regime the Federal Government is pushing to introduce, civil penalties will increase five-fold. 
Any health practitioner who &ldquo