GPs face MBS item revamp to save the PCEHR
Breathing life into the moribund PCEHR could see GPs required to upload information from care plans and health assessments onto the system.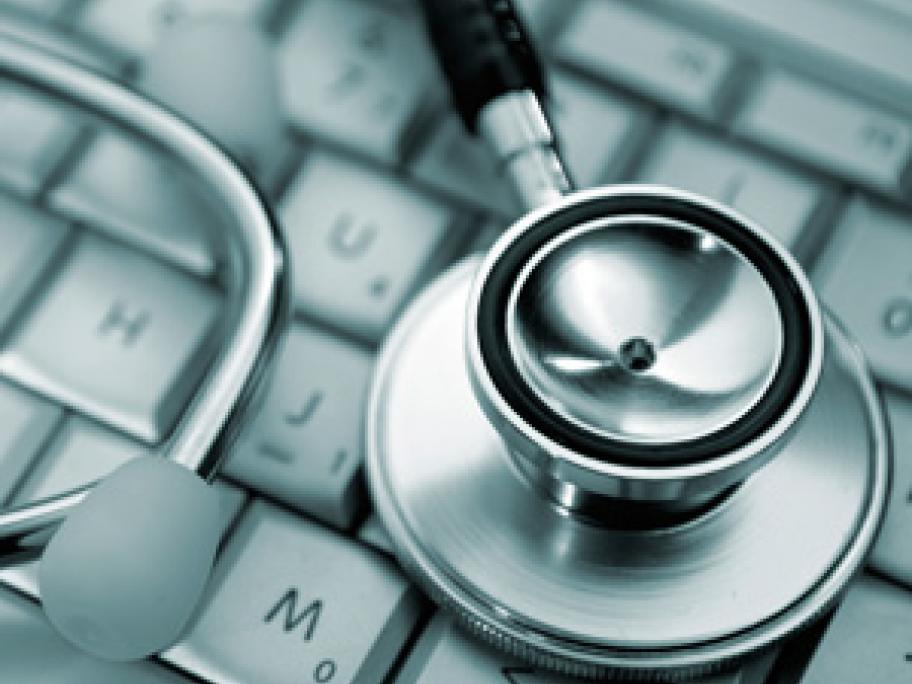 This week finally saw the release of the Federal Government's PCEHR review.
It makes a string of recommendations including calls for the system to become opt-out from January 2015, with patients having to formally refuse to take part.
The review also suggests renaming the