GPs face new mandatory CPD requirements
GPs will have to undergo mandatory "self-reflection" next year under an RACGP revamp of its QI&CPD program.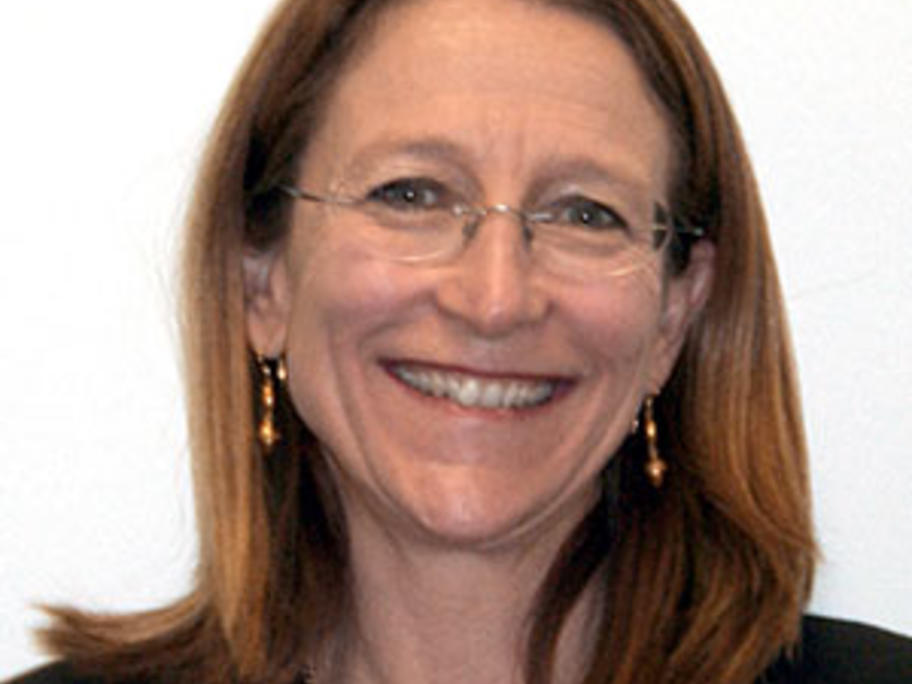 The idea is for doctors to identify gaps in their skills and learning, and it is being seen as the college's response to the Medical Board of Australia's push on revalidation.
The quality improvement activity — known as Planning, Learning and Need (PLAN) — will be a mandatory element of new triennium, starting in January, and will cover more than 25,000 GPs.
"It's about doctors spending time to identify