GPs face paperwork mountain under govt's privacy laws
The Federal Government says it is pushing ahead with privacy laws that could trigger fines for GP practices that fail to report when staff inadvertently open the wrong patient file.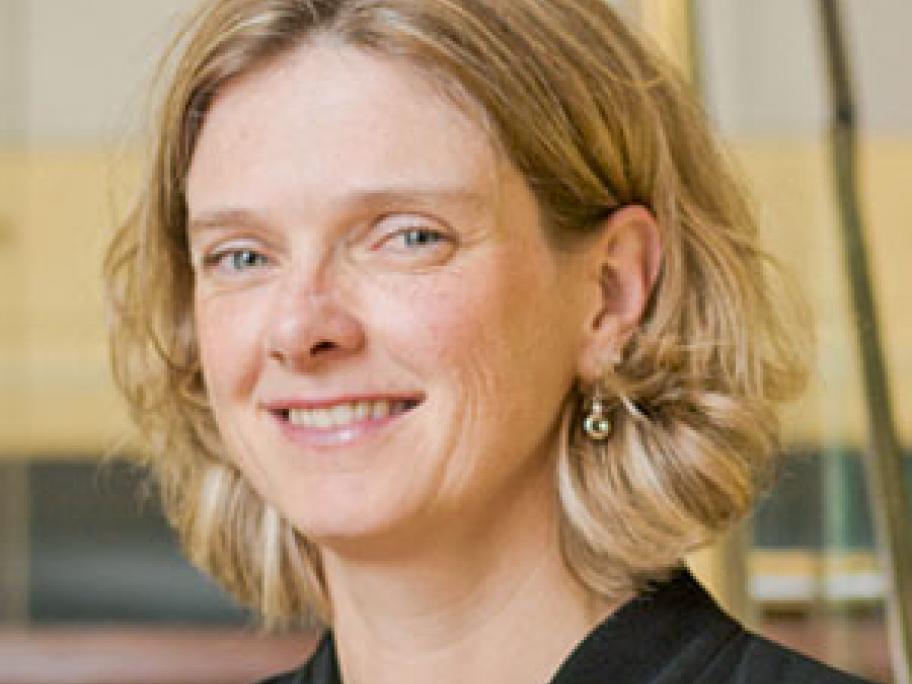 Draft legislation released by the government last year demands the mandatory notification of serious data breaches in a bid to address security risks in large organisations.
However, one clause in the explanatory notes is causing concern among medicolegal experts.
The clause suggests any breach of personal health