GPs face treatment dilemmas for infant reflux
GPs often feel conflicted about what to recommend for infant gastro-oesophageal reflux disease (GORD) because clinical guidelines and high-quality evidence are lacking, say researchers.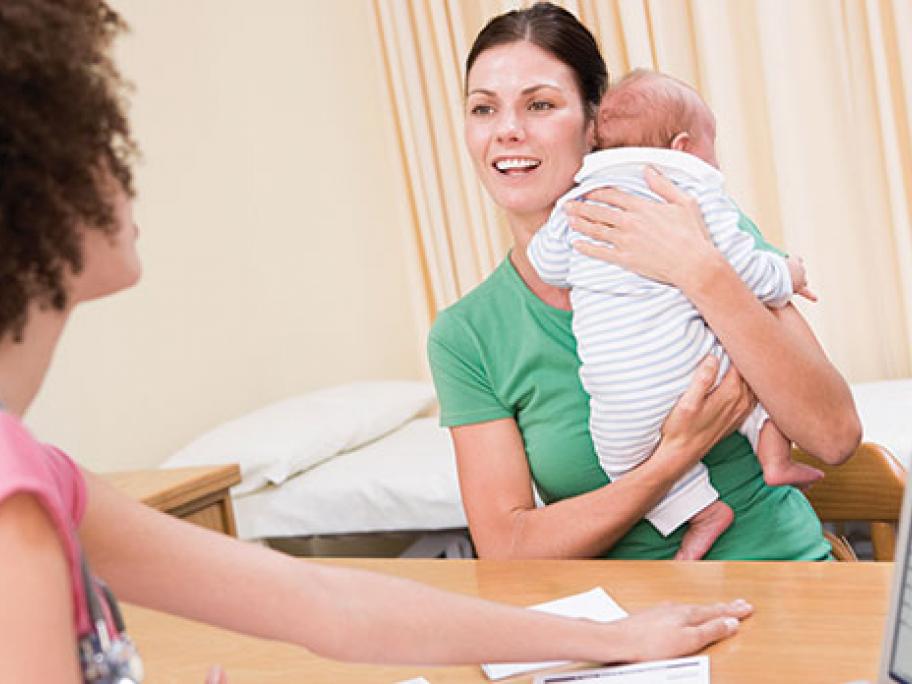 On the one hand, GPs feel comfortable prescribing non-pharmacological interventions but feel uncertain about their effectiveness, according to a national survey of 400 GPs.
On the other hand, GPs perceive pharmacological interventions as more effective but are concerned about their safety in infants, the research shows.
Australia has no guidelines for the treatment of infant GORD, which may be the reason why