GPs facing 'full-frontal ideological attack': RACGP
RACGP president Dr Frank Jones writes: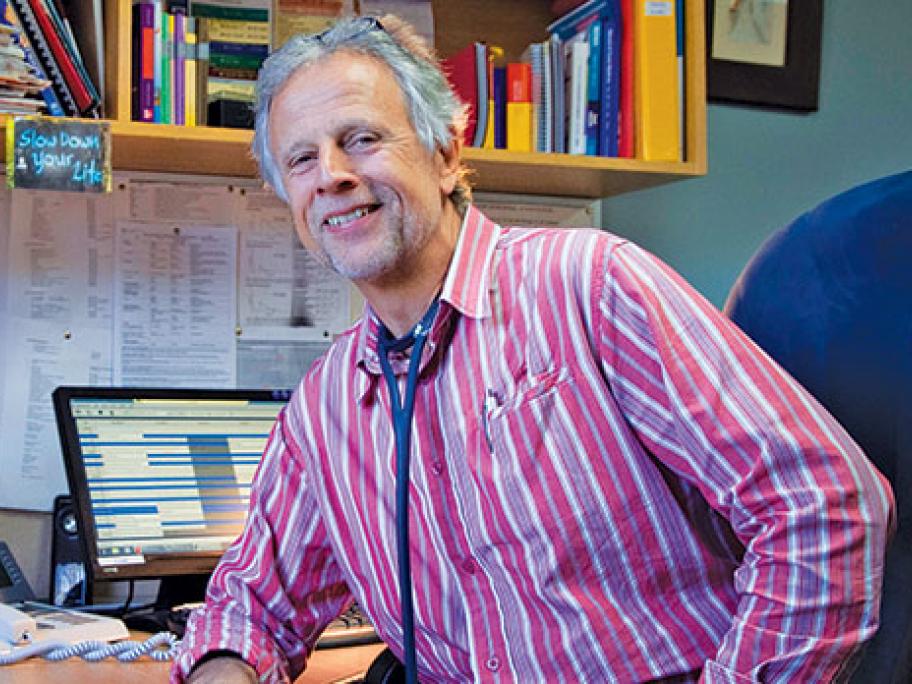 Tuesday night's Budget was a body blow to all GPs and the nation's world-class healthcare system, and a full-frontal ideological attack on Medicare.
There are profound implications. I have already spoken to many colleagues who are extremely worried and dismayed by these recent developments.
Extending the freeze on the MBS until 2020 will mean the value of GP patient rebates will fall by 20% in real terms by 2020.
One estimate in Australian Doctor this week puts the cost of the freeze for the